4Recycling has been given a 25 year contract by 3SE to remove and recycle bio-compost produced at the proposed Bolton Road facility.
They will handle up to 25,000 tonnes of material per year. The contract will commence in 2015 when the facility opens. 
3SE signed the £750 million PFI contract with the Barnsley, Doncaster and Rotherham Waste Partnership on 2 April 2012 having been appointed as preferred bidder back in April 2011.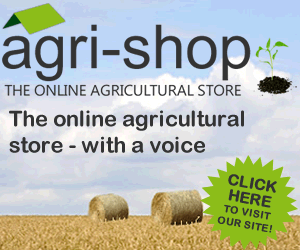 Subject to planning permission, 3SE plan to build a mechanical biological treatment and anaerobic digestion facility which will process municipal solid and organic waste to recover recyclables and to produce fuel, biogas and digestate. 
The bio-compost will be transported and used in the restoration of brownfield sites throughout the Yorkshire and Nottinghamshire regions.
"We are delighted with this important contract win as our scientists continually strive to find new and innovative uses for what might otherwise be considered 'waste'. We look forward to working with Shanks to develop further opportunities for this material, helping develop the way to a zero waste economy" said Mike Holt, Managing Director at 4R.
Comments
No comments posted yet. Be the first to post a comment