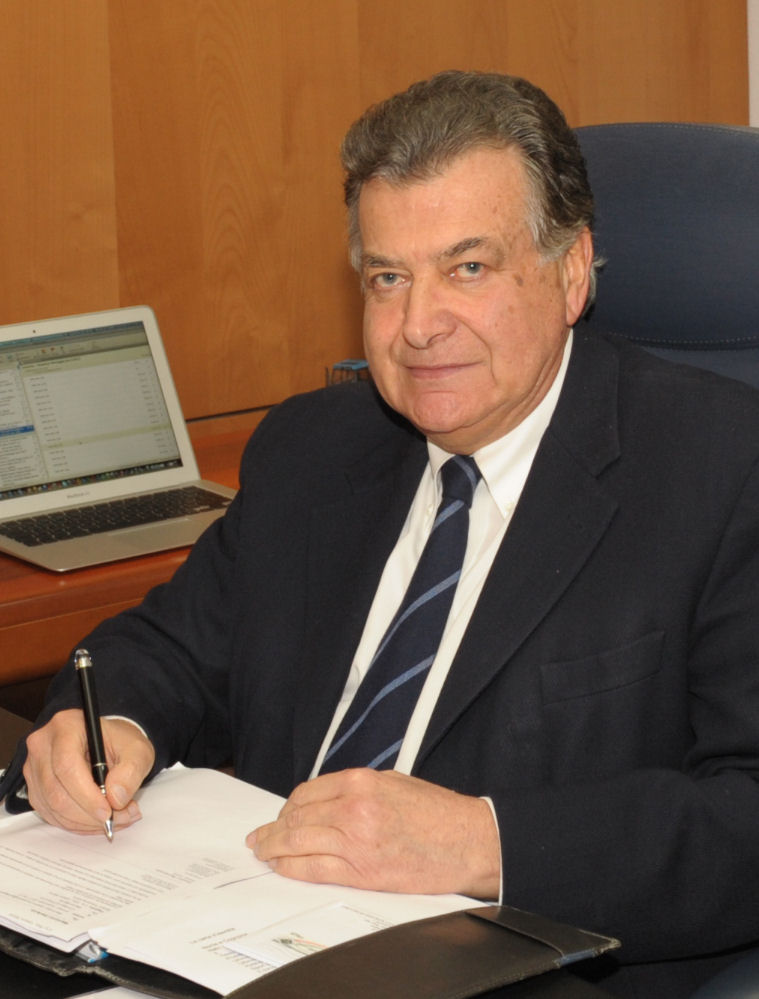 ARGO Group president Valerio Morra.
ARGO Tractors SpA achieved a 16 per cent increase in sales revenues in 2011 as greater demand for its Landini, McCormick and Valpadana products was met by an 18 per cent uplift in production volume.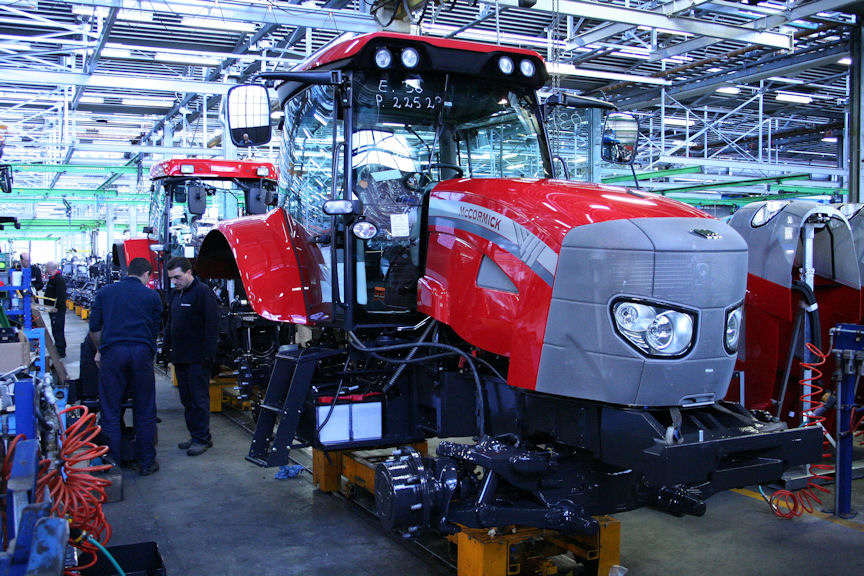 Investments at ARGO Tractors factories aim to reduce running costs, improve efficiency and maintain quality standards.
Consolidated financial statements to the end of December 2011, approved at a shareholders meeting chaired by company President, Valerio Morra, show sales revenues grew to 479.1 million Euros (392.7 million pounds) in 2011.
ARGO Tractors increased output of Landini, McCormick and Valpadana products by 18 per cent in 2011 and saw revenues climb 16 per cent.
Measures to reduce running costs and working capital significantly improved the company's break-even position.
As a consequence, earnings before interest, taxes, depreciation and amortisation (EBITDA) grew by more than 50% from 26 million Euros (21.3 million pounds) in 2010 to 39.7 million Euros (32.5 million pounds) in 2011.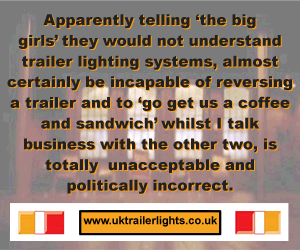 "The actions taken to limit overhead costs and reduce working capital improved our margins, despite the relentless competitive pressure on prices implemented by our competitors" says Valerio Morra.
Mr Morra adds "Substantial investment in new products, increased attention to markets with high growth potential and improved, more efficient manufacturing processes are providing solid foundations that will hopefully enable us to achieve incremental results with regard to revenue and profitability."
Comments
No comments posted yet. Be the first to post a comment