The NFU has called on the Government to bring forward a Bill to establish a Groceries Code Adjudicator as a matter of urgency.
The Groceries Supply Code of Practice came into force two years ago this month, in February 2010, but still no monitoring or enforcement body has been put in place.
NFU Head of Government Affairs Nick Von Westenholz said: 'While we await the introduction of a GSCOP Adjudicator, we continue to hear of suppliers being squeezed ever tighter by the major supermarkets, damaging the long terms prospects of primary producers, as well as the interests of consumers.
'The Coalition Government has committed to introducing an Adjudicator and last year published a draft Bill setting out its proposals. We have some concerns about the powers that will be available to the Adjudicator and have made clear to the government how we believe the Bill can be improved.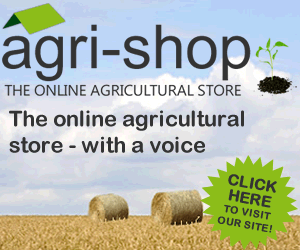 'However, without an actual Bill, these arguments are entirely academic. It is no secret that the House of Commons is currently under-employed with regard to the amount of legislation passing through the Chamber. The NFU believes that, given the cross-party support for the Adjudicator, and the fact that two select committees of MPs have already examined the draft Bill, there is no reason the formal Bill can't be introduced during the final months of the current Parliamentary session.
Comments
No comments posted yet. Be the first to post a comment