The East of England MEP, Stuart Agnew (UKIP), in a speech to the European Parliament in Strasbourg today has been giving the European Commission some brutal home truths about its ban on battery cages for laying hens, which is due to come into force on 1.1.2012 but for which many member states will be patently unprepared. He accused the Commission of "creating a huge crisis in the egg industry" and demanded to know how 83 million (per day) surplus battery cage produced eggs and over 100 million hens could be removed and disposed of in 24 hours.
Even if this could be done, Mr Agnew wanted to know where consumers would turn to find replacements for the 83 million daily eggs per day taken out of the market. "To Ukraine, to India, to Argentina, to Brazil, where all the eggs will have been laid in battery cages. Do any of these countries have a reputation for above average bird welfare standards? Once this trade starts, it will expand rapidly by virtue of its competitive advantage. It will be very difficult to stop and It will completely undermine the efforts of colony egg producers in the UK. In effect we will export a large slice of our industry, an industry that has just made a massive investment to stay compliant with EU rules."
Mr Agnew called for non-compliant member states to be given temporary derogations on the condition that they "spend their regional funds on (egg) stamping machines and also to pay for an inspectorate whose staff are from compliant member states." He described this as "the least worst solution" to the crisis created by the Commission.
"Most UK retailers are keen to avoid trading in battery cage eggs after the deadline, but they can only succeed in this, if these eggs are properly identified."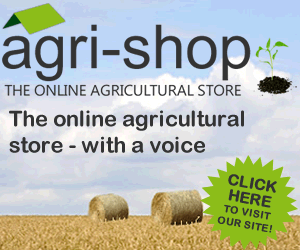 Comments
No comments posted yet. Be the first to post a comment