"Whilst agriculture accounts for between 8 and 9% of the UK's greenhouse gas emissions, there is quite a bit that the industry can do to reduce its carbon footprint including the use of renewable technologies to provide on-farm energy as well as supply energy in the form of heat or electricity off the farm."
That was the message NFU Cymru's combinable crops and horticulture working group heard from the Union's Chief Renewable Energy and Climate Change Adviser, Dr Jonathan Scurlock when he joined them as speaker at a recent meeting in Builth Wells.
Dr Scurlock continued, "There are great opportunities for farmers to produce electricity using solar photo voltaic technologies, small scale hydro, wind, as well as anaerobic digestion.
"The NFU has recently launched its farm energy service which is a range of renewables and energy efficiency services which will help members increase farm profits whilst reducing environmental impacts.  The Farm Energy Service will offer independent advice and guidance on a range of energy issues including solar panels, wind energy, grid connections and energy contracts. It will also provide assistance with legal queries, planning, finance and insurance.  This is a valuable membership benefit from the Union for those who are looking to move in to renewable energy."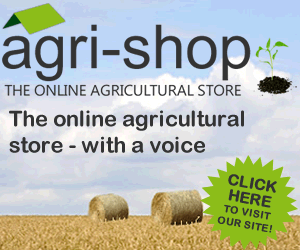 Speaking after the meeting the group's chairman, Perkin Evans said, 'I'm very grateful to Jonathan for explaining the opportunities for farmers to produce energy on farm. I was interested to learn that one in six of the Union's members has or is intending to install a photo voltaic system on farm, and that almost one-third of members surveyed already have some sort of renewable energy business activity.  From what I understand tourism will soon be overtaken by renewable energy generation as the number two farm diversification activity."
Comments
No comments posted yet. Be the first to post a comment