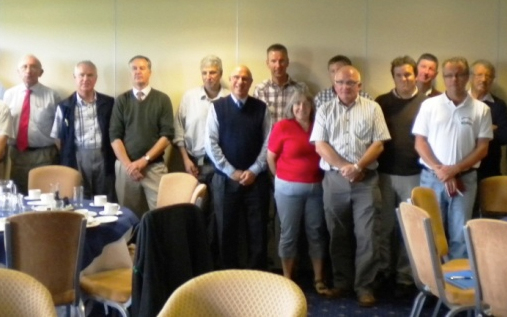 Autumn is the best time to begin the fight against blackgrass, according to Dow AgroSciences' cereal herbicide specialist Stuart Jackson.
Mr Jackson was speaking at the first of a series of Dow AgroSciences workshops for agronomists about the science of pyroxsulam – the unique ingredient in new herbicide product UNITE.
UNITE is based on Dow AgroSciences award winning molecule pyroxsulam, which is also used in leading products Broadway Sunrise and Broadway Star. Pyroxsulam is used in a formulation with flupyrsulfuron-methyl in the newest product, which is designed to meet the rising needs of UK growers facing the problem of blackgrass in winter wheat.
The workshop, which was attended by 23 delegates, informed agronomists about the best use of pyroxsulam, and shared the results coming from trials and practical use to gain the optimal effects.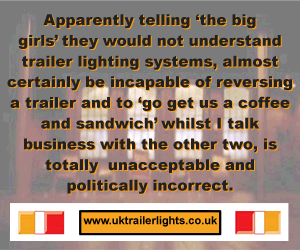 Mr Jackson said: "It's key to stick to a programme and this autumn it looks like there's going to be a long germination period due to high dormancy.
"Pre-emergence herbicides containing flufenacet have been proven to provide the best start to a blackgrass programme. This then needs to be followed by UNITE in the autumn when the plants are small and actively growing, and tank mixed with a residual partner like Stomp Aqua.
"The benefits of using UNITE over existing products are that it has an excellent rotational cropping profile, with no need for specific cultivation prior to sowing crops such as oilseed rape. Given growing concern that oilseed rape establishment may be being impacted by herbicide application in the previous wheat crops, this is an important agronomic benefit. Unlike competitor products it also has the bonus of extensive broadleaved weed control."
The Dow AgroSciences team also discussed how in pre-launch commercial use and in trials UNITE proved as effective as any other post emergence product, even in the challenging seasons experienced this year, and also against dense populations at sites such as ADAS Boxworth.
In addition, as part of an on-going feedback exercise, some 50 farmers and agronomists were asked about the performance of UNITE in 2011/2012. Compared to their current programme, 80% of growers said the UNITE programme performed better or the same, while 88% said they would use UNITE again based on its excellent performance.
Comments
No comments posted yet. Be the first to post a comment