11-04-2007 00:00 AM
SPARTA - This hasn't been a perfect summer for Michigan's apple growers, but farmers in the third-largest apple-growing state are benefiting from bad harvests elsewhere.
"From what I'm hearing, demand is very strong," said Rob Steffens, who farms 250 acres near 13 Mile Road NW in Sparta Township. "We've had people calling from Kentucky. I had about three or four calls like that."
After hail damaged much of his crop, Steffens is not in the best position to benefit. But others are enjoying rising prices for a crop that is bountiful and high in quality, according to Michigan State University Extension agents.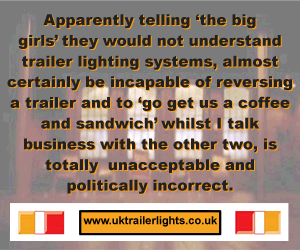 "It's excellent fruit," MSU Extension Educator Amy Irish-Brown said. "And the brix level -- the level of sugar in the fruit -- I thought last year was high, but we were higher than last year."
Short supply and surging demand pushed apple shipments to an all-time high last month, when more than 337,000 cartons were shipped in one week.
Comments
No comments posted yet. Be the first to post a comment