Are you short of spring cropping solutions
Are you short of spring cropping solutions?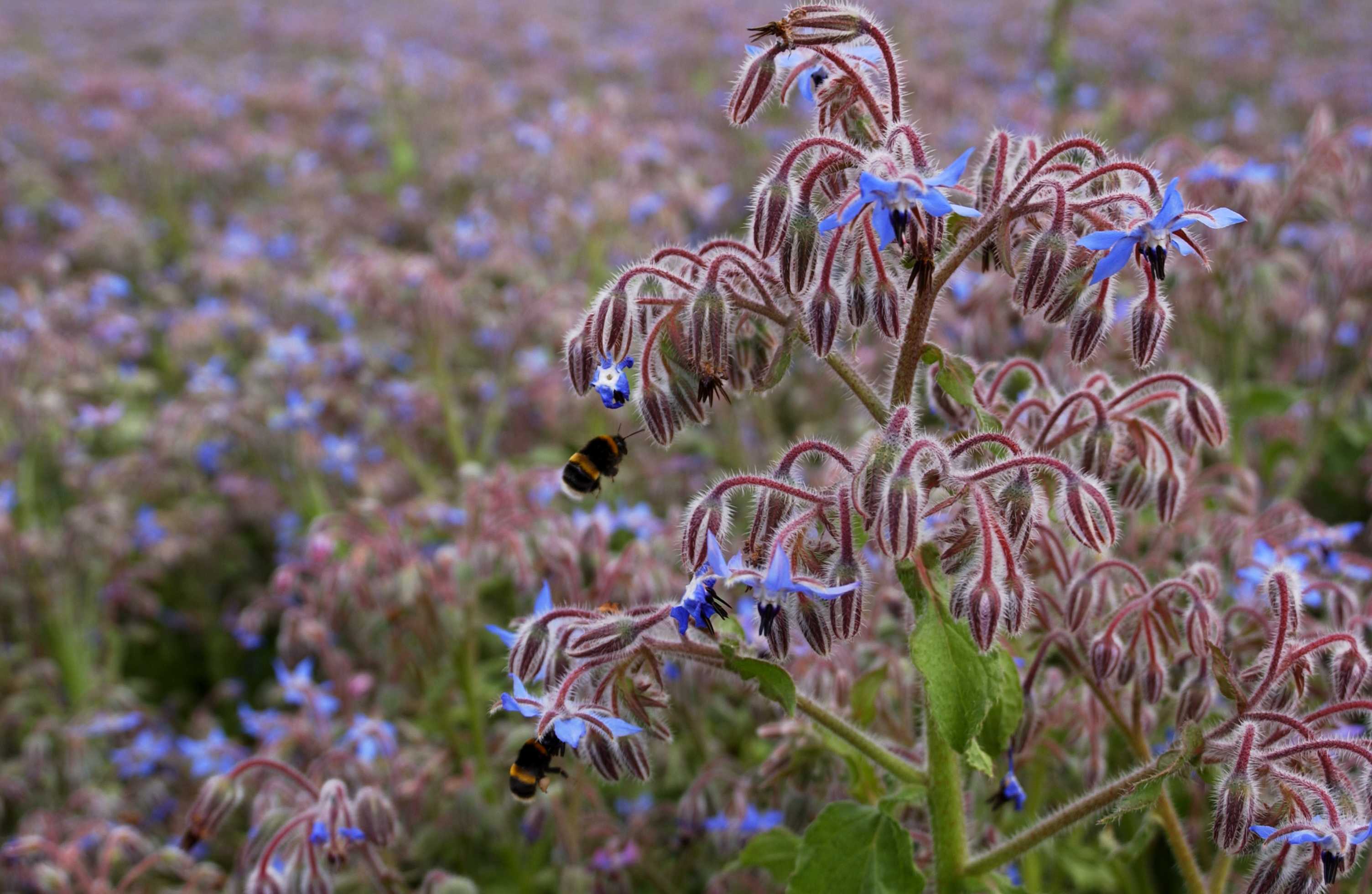 With industry estimates of a 20% reduction in autumn plantings and a further 10% of winter crops at risk of failure due to the winter weather there will be a lot of growers considering what to do with those empty acres this spring.Seed availability of many of the major spring crops such as wheat, barley and '00' oilseed rape are in short supply, particularly if growers are looking for specific varieties and of course there is always the possibility to leave the soil fallow until next autumn, although land often needs a crop to provide a better entry for the following crop.One profitable alternative is to plant High Erucic Acid (HEAR) spring rapeseed, with demand for the oil likely to exceed supply in 2013, Technology Crops are offering contracts now for this spring with minimum price and substantial premiums over conventional '00' rape. Yields of HEAR varieties are competitive with '00' types and the agronomy is more or less identical.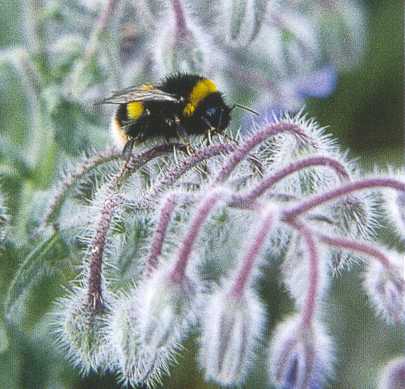 Borage is another spring crop option with the advantage that it can be harvested in August from crops sown as late as April. The Technology Crops contract is backed by a £3000 per tonne minimum price guarantee. Current prices for Borage are well over this, offering the potential for growers to earn in excess of £1500/ha, at these levels Borage could be the most profitable choice a farmer can make this spring. For more details contact Technology Crops Ltd on 01376 333888
Download


No comments posted yet. Be the first to post a comment
Trending Now
Viewed
Discussed
Farms and Land for sale
Holiday Rentals search
Top stories you may have missed