ARGENTINA.
PARROTS.
In Patagonia in the south of Argentina, there are 185,000 parrots, living in 35,000 nests in a small strip on 12km of coastline.
These birds can live for 20 years and are a nightmare for grain farmers, being a protected species they can eat at will all the corn or soy they wish.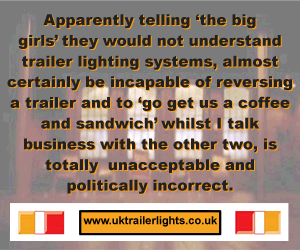 The birds migrate every autumn and despite all of today's modern technology, no one knows where they go.
The noise of even as few as two or thee thousand squawking parrots, would awaken the dead.
The farmers live in the hope that one season they will migrate and not return as the bees have done, just disappear.
35% of the bees in Argentina. have just vanished into thin air.
Comments
No comments posted yet. Be the first to post a comment