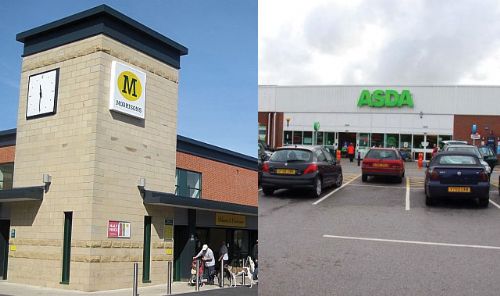 A report launched today names Asda, Morrisons and Iceland as the "worst offenders" for undermining parents' efforts to feed their children healthily.
The Children's Food Campaign's report highlights the junk food that is displayed in four out of five checkouts in their stores.
Co-Op, Sainsbury's, Tesco and Waitrose were also criticised for displaying unhealthy snacks near the tills, despite several having promised to reduce or remove them.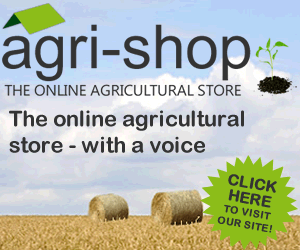 The 'Checkouts Checked Out' report found that in many cases, junk food was positioned at children's eye level.
Sophie Durham, Children's Food Campaign spokesperson and co-author of the Checkouts Checked Out report, said "Impulse purchases at the checkout can add several hundred unplanned calories to a family shopping basket. Supermarkets claim to be responsible retailers, yet they continue to put their profits ahead of families' health.
"They should stop prompting pester power and help parents by removing promotions of sugary, fatty, salty and calorie-laden snacks and drinks near the checkouts, especially those placed within easy reach of children. It's time to get the junk off the checkouts once and for all."
Amanda Flint, mother of four said, "Shopping with my kids is hard enough as it is, so to be subjected to rows of sweets and chocolates at the checkout is maddening. I want it to be easier to choose healthy options for my family."
Annie Seeley, a nutritionist and co-ordinator of the Food Commission's Parents' Jury, which investigated snacks at the checkout back in 2002 to 2005, said: "I am disappointed but not surprised that parents need to campaign again on this issue.
"Supermarkets seem to have reneged on their promises made after the Food Commission's investigation a decade ago, and returned to the same bad old marketing habits of selling snacks high in sugar, salt and fat at their checkouts."
Comments
No comments posted yet. Be the first to post a comment