Australian farming cooperative Murray Goulburn has made a solo bid for dairy producer Dairy Farmers after its consortium with Italy's Parmalat (PLT.MI: Quote, Profile, Research, Stock Buzz) fell apart last week, a source familiar with the situation said on Monday.
The bid would bring the number of potential bidders for Dairy Farmers to three, restoring competitive tension to a sale that is expected to fetch A$800 million-A$1 billion ($700-$885 million).
National Foods, an Australian food producer owned by Japan's Kirin Holdings (2503.T: Quote, Profile, Research, Stock Buzz), is the only confirmed bidder for Dairy Farmers. Media reports have said Canadian dairy products company Saputo (SAP.TO: Quote, Profile, Research, Stock Buzz) has also bid.
Murray Goulburn is the largest processor of milk in Australia, processing around 35 percent. Dairy Farmers, which is owned by 2,000 farmers, makes Dairy Farmers brand milk, Coon cheese and Ski yoghurt.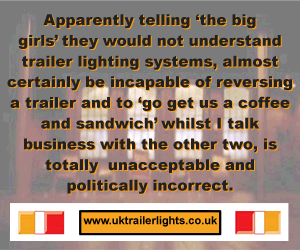 Dairy Farmers declined to comment, while Murray Goulburn was not immediately available for comment.
The source, requesting anonymity because of confidentiality agreements, said Murray Goulburn lodged a final bid over the weekend.
Comments
No comments posted yet. Be the first to post a comment