Diversification brings with it multiple risks as asset-rich farmers seek to enhance their income by making use of dormant outbuildings, says Aviva.
More than half (51%) of farmers diversified activities last year with income from diversification totalling £400 million.1
Renting out buildings for non-farming use is the most common diversified activity, with 36% of farmers letting out buildings generating 68% of diversified income.1
Graeme Gibson, senior agricultural underwriter at Aviva, said: "Farmers are becoming more entrepreneurial by making alternative use of dormant outbuildings. However, there are a great number of risks associated with this type of diversification.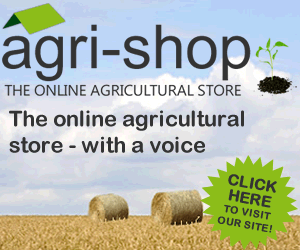 "It might seem straightforward and simple enough to house a farm-shop in an outbuilding, but if a building is in poor condition or is badly converted, it could pose a serious safety risk to visitors.
"We have seen an increasing number of farmers converting such buildings into leisure facilities, for example, by creating indoor play areas, or utilising their land for leisure purposes by creating golf driving ranges or camping sites, as well as establishing coffee shops for visitors.
"The risks associated with these types of diversification are complex. Where farmers are seeking an alternative source of income, they must have the appropriate expertise and specialisation to protect themselves and their assets."
Comments
No comments posted yet. Be the first to post a comment