A new Chief Executive has been appointed to lead the British Association for Shooting and Conservation (BASC).
Richard Ali will join in February 2013 and take over from John Swift as Chief Executive in March 2013.
Ali brings management experience from a career centred on food, farming and the countryside covering UK, European and international issues.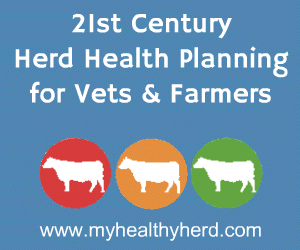 After gaining a First in Agricultural Economics and a spell in banking, he studied for an MSc before working as an analyst for the US Embassy in London.
This role saw him act as liaison between US veterinary agencies and the UK State Veterinary Service.
In 1997, he took responsibility for the US red meat industry's export programmes in Europe, Russia and the Middle East.
He joined the British Retail Consortium as director of food policy in 2002, where he represented food retailers' interests at UK and EU level.
This included participating in the Prime Minister's Strategy Unit Study on GM crops, the Government's Food Industry Sustainability Strategy (FISS) steering group, and the Department of Trade and Industry's Retail Strategy Group's sub-committee on regulation. He also worked with the Home Office on changes to the alcohol licensing laws.
In 2005 he was appointed chief executive of the English Beef and Lamb Executive, an industry-funded economic development body covering the meat supply chain. He joined AB Sugar in 2008 where he was responsible for sustainability and communications.
Richard Ali said: "Sporting shooting is an important part of life and the countryside and BASC is central to the future well-being of the sport. I am committed to promoting and protecting sporting shooting. I want to see BASC grow and look forward to meeting and listening to BASC members from across the UK. I want to understand members' interests, concerns and their hopes for BASC and for the sport."
BASC chairman Martyn Howat said: "John Swift has made a unique and outstanding contribution to shooting during his forty-year career at BASC. Under his leadership the organisation has become the UK's largest shooting organisation and a representative body for shooting sports. We are de
light
ed that our search to fill the biggest job in shooting has been successful. Richard Ali is an outstanding individual who brings a huge amount of experience of business and politics to the role of Chief Executive."
Comments
No comments posted yet. Be the first to post a comment