The UK's largest shooting organisation, the British Association for Shooting and Conservation (BASC), has renewed its partnership with Chudleys dog food.
Chudleys has signed a new contract to sponsor BASC's gundog programme for the next two years. Chudleys is one of the UK's leading manufacturers of dog food and specialises in catering for working dogs.
The deal will help to further develop BASC's gundog programme and Chudleys will also provide prizes for BASC's gundog competitions.
As part of the agreement, Chudleys will provide expert advice to BASC members on feeding and nutrition for dogs of all ages. The advice will be published in BASC's members' magazine, Shooting and Conservation, and will complement veterinary advice.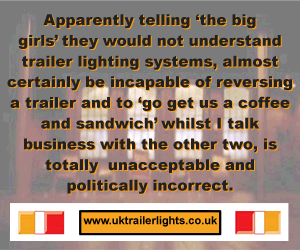 BASC's head of fundraising and sponsorship Nick Glazebrook said: "We are delighted to have a brand such as Chudleys on board. Chudleys sponsorship is helping to deliver quality advice to our members and to enhance our thriving gundog programme. Our members will benefit from getting the best advice on how to feed their dogs, whether they are full-time working dogs, occasional shooting companions or even family pets. Our dogs make an enormous contribution to our shooting so it is vital that their nutritional needs are met and Chudleys will help with that."
Bill Chudley, sales & marketing director at Chudleys, said: "We are delighted to continue our association with the BASC and its members. The gundog market is an essential part of our business and we are dedicated to supporting its development. We look forward to working with the team at BASC and strive to bring practical feeding advice to gundog owners."
Comments
No comments posted yet. Be the first to post a comment