BPEX Director, Mick Sloyan, will be announcing new developments for pig health at the Pig & Poultry Fair.
As the national Pig Health Improvement Project (PHIP) scheme approaches its first anniversary, BPEX is anticipated to report strong support from producers and industry.
Helen Clarke explains: "To date 345 businesses have signed up to the national Pig Health Improvement Project (PHIP), which represents 1172 individual units." adds Helen "These figures are very encouraging and we're very pleased with the uptake.
"The PHIP has also demonstrated that a number of our health services such as the BPHS abattoir reports and on-farm biosecurity action planning can be accumulated under one national umbrella scheme; we now have big plans for its continued development.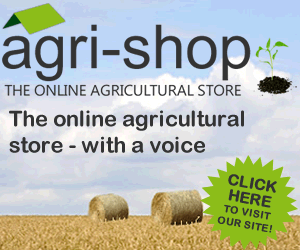 "The project, which went national in July 2011, involves vets and producers working closely together to ensure the long-term sustainability of pig farming.
"By encouraging collaboration, the PHIP takes an action-orientated approach to reducing the incidence of disease in pig herds."
Comments
No comments posted yet. Be the first to post a comment