The British Potato Trade Association will launch revised terms and conditions surrounding the sale and purchase of seed potatoes on May 1, 2012.
Following discussions between the BPTA, NFU and NFUS over the past two years, the updated terms and conditions set out more clearly the terms under which a claim can be made against seed damaged either by injurious chemicals or through contamination with other varieties.
The terms also clarify the responsibilities of the parties involved and the potential size of the claim.
Gerard Croft, President of BPTA, said: "The industry has worked together, responding to the concerns of ware growers while defining the liability of seed growers. The changes in the BPTA terms and conditions offer clarity and simplicity, providing confidence to growers when contracting with BPTA members."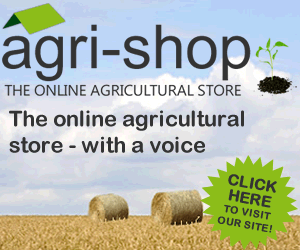 The terms state that a grower can make a claim for up to six times the seed producer's sales value of the seed for losses incurred either as a direct result of the seed being adversely affected by injurious chemical or through admixture.
Allan Stevenson, NFU Potato Forum member said: "'The new BPTA terms offer much needed clarity and will give ware growers the confidence that there is an appropriate process in place for dealing with a claim for contamination."
Russell Brown, Potato Working Group Chairman at NFUS, said: "With approximately 80 per cent of UK seed potatoes grown in Scotland, there are other important changes in the terms and conditions which clarify whether claims will be made under English or Scottish law. The new terms are certainly a positive move for the seed potato industry."
Comments
No comments posted yet. Be the first to post a comment