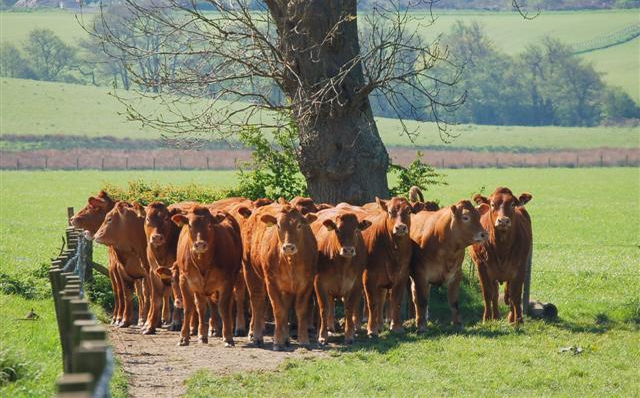 The decision to delay the badger cull in England should be used to undertake a full and proper assessment of the impacts of the Randomised Badger Culling Trials, says the Farmers' Union of Wales which believes a large number of likely positive impacts have yet to be investigated or reported.
Despite having cost the taxpayer around £50 million, they claim the analyses of the results of the trials have focused almost entirely on once measurement - the impact on confirmed herd incidences - leaving many impacts uninvestigated or unreported.
"Data published since the ISG's 2007 Final Report show the number of confirmed herd incidences in culling areas dropped significantly during and immediately after the culling period to about half the level in control areas," said FUW agricultural policy director Nick Fenwick.
"However, there are numerous other measurements which have not been investigated or reported, despite being of critical importance in terms of further increasing the benefits and cost effectiveness of badger culling.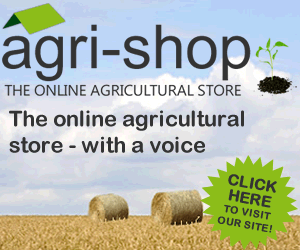 "While there is naturally a sense of disappointment that the English culls have been postponed, the decision was probably a sensible one given there are just weeks left until the end of the culling season," Dr Fenwick said.
He added that the delay should be used to more properly assess and report upon other impacts seen in the RBCT areas, both during and after the culling period.
In a letter to UK Government chief scientific adviser Prof Sir Mark Walport, Dr Fenwick states: "…publications have invariably focused on changes in herd incidences of bTB, while the cost-benefit analyses of culling appear to be based purely upon the average costs associated with all herd breakdowns.
"…figures released under the Freedom of Information Act 2000 suggest that the average number of skin test reactors per animal and herd tested were significantly lower in proactive culling areas than in control areas both during and after the culling period...
"Such reductions have not, to our knowledge, been fully analysed or reported upon in detail…"
Other factors which have a major impact on disease control and the costs for taxpayers and farmers of bTB outbreaks include the rate at which farms become subject to bTB restrictions, the overall duration of herd outbreaks and likelihood that herds test clear during follow-up tests, all of which remain largely uninvestigated or reported, claims the union.
The letter concludes: "It is now more than five years since the Independent Science Group on Cattle TB published its Final Report following a lengthy trial conducted over some 2,000 km2, and the gathering of cattle and herd bTB data from areas comprising around 5,500 km2, all at vast cost to the taxpayer.
"Given the importance, extent and cost of this work, the FUW believes that Government has a duty to ensure that all impacts of the trials are comprehensively analysed and reported, rather than important decisions and conclusions being based upon what is, to all intents and purposes, a single measurement."
Figures released by the Welsh Government in March estimated that culling in north Pembrokeshire would have brought about a cost benefit, while the current vaccination programme would result in a net cost for farmers and taxpayers of around £3.5 million.
"Yet we understand the cost benefit calculations associated with culling do not include possible reductions in the costs of individual outbreaks in culling areas, which evidence suggests could be significant," added Dr Fenwick.
Comments
24-10-2012 15:33 PM
| Posted by M. Hughes
Instead of obsessing about badgers why doesn't the FUW press for urgent action on a cattle vaccine but more importantly put its own house under scrutiny: let's have research into the health of cattle, the conditions under which they are housed, the reliability of the skin test, the shortened life span of today's dairy cows, the importance of minerals like selenium in cattle diet, the frequency of bTB regulation infringement and, crucially, the real issue--the continuing buying, selling and across country movement of cattle from herds with a poor TB history. They might like to consider, too, whether farmers should receive compenssation only when they can demonstrate good on-farm biosecurity.