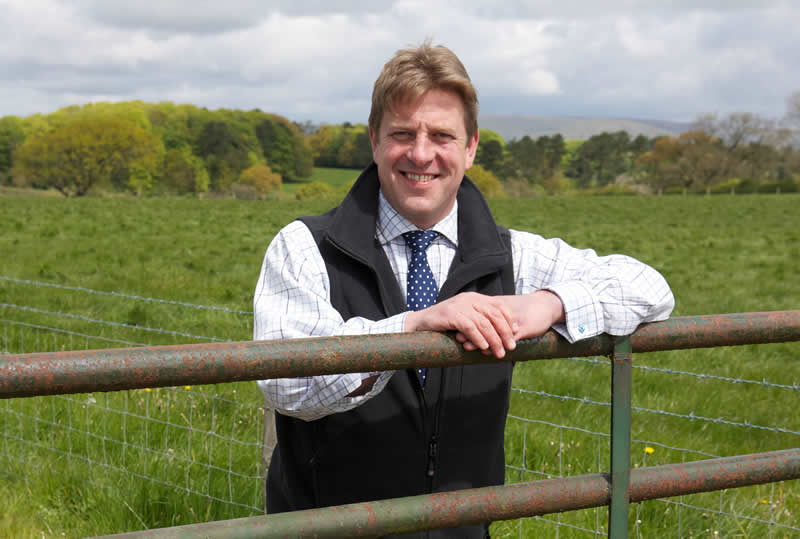 Oliver McEntyre
Oliver McEntyre has been appointed as Barclays National Agricultural Specialist.
Oliver will be responsible for providing agricultural expertise throughout the UK aimed and growing Barclays market share in the sector. He will report into Martin Redfearn, Barclays Head of Agriculture, and will lead on Barclays agricultural strategy and ongoing work focused on supporting the agricultural and farming business community.
Martin Redfearn said: "We are pleased to welcome someone of Oliver's calibre to this role. Oliver brings great breadth and depth of experience in both practical farming and relationship banking. We are excited about the opportunities his approach and fresh thinking will bring to our specialist agricultural teams and farming customers."
Oliver was brought up on a pig farm in Lancashire. After leaving Myerscough Agricultural College in 1990, he spent over 10 years in practical farm management in North West England. Prior to joining Barclays as an Agricultural Relationship Manager in Cumbria in 2006, he was a self-employed Agricultural Business Advisor working on projects for organisations such as Cumbria Farm Link and the Rural Business Centre at Myerscough College.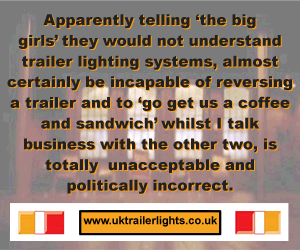 Commenting on his new role Oliver, said: "It's a great privilege for me to undertake this national role. Barclays has a strong track record of supporting and banking the agricultural and farming community and I look forward to building on this to ensure we continue to support our customers through the challenges they face now and in the future."
Oliver's appointment is just one of a number of recent Agricultural hires at Barclays. Agricultural Managers are also being appointed in Scotland to provide further access to the bank's industry specialist services to the farming and wider rural community across the UK.
Comments
No comments posted yet. Be the first to post a comment