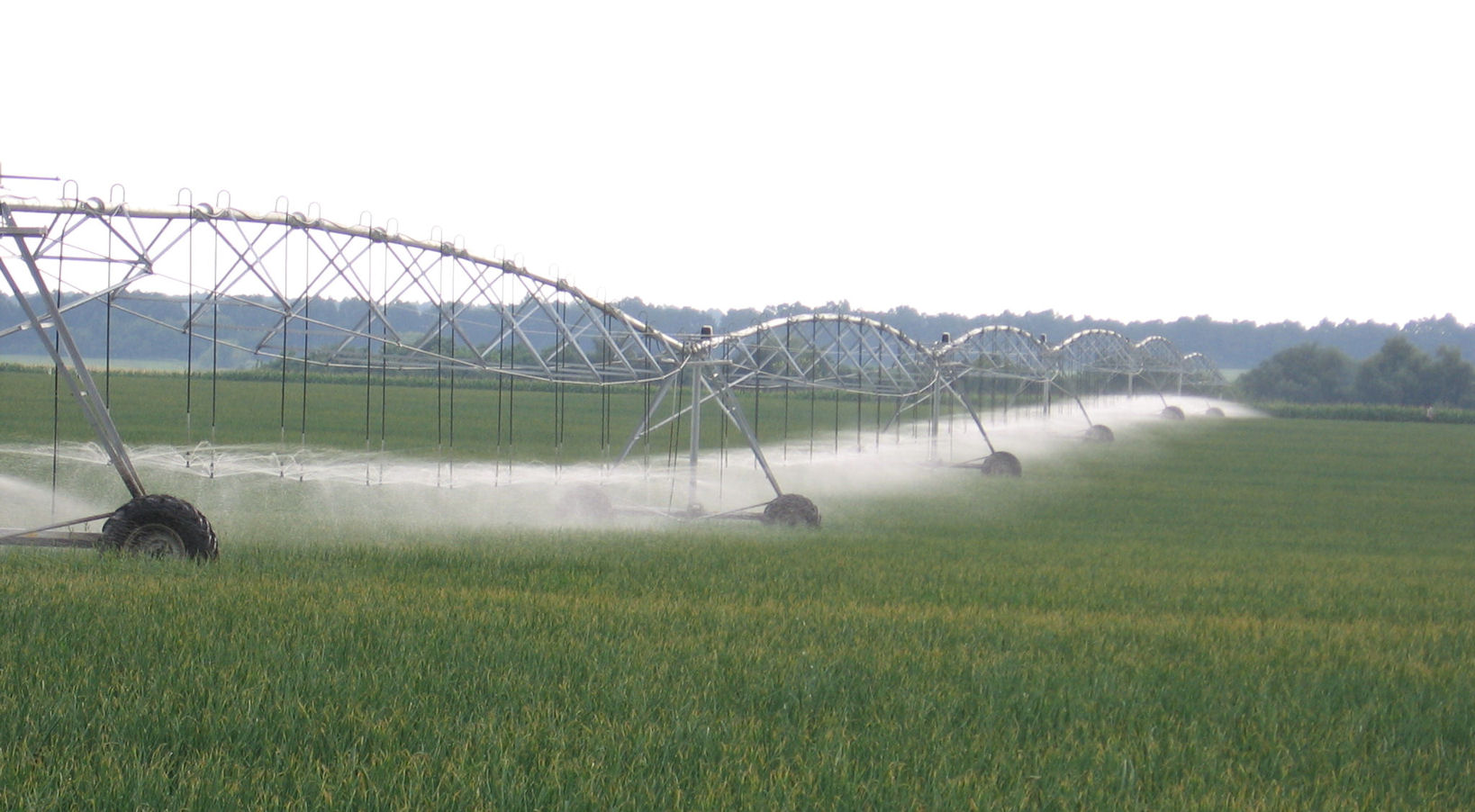 Bauer is a world market leader in crop irrigation systems.
The Bauer Group, world market leader in irrigation and slurry technology, ended its financial year to September 30, 2011 with the highest sales figures in the companys history.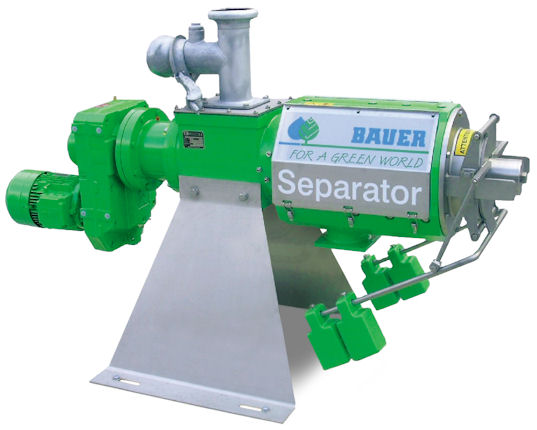 Bauer S655 slurry separator is just one item in a large range of slurry management equipment.
Resulting purely from organic growth (ie without company acquisitions), the results show a 9.4% increases in sales revenues from £145 million in 2009/2010 to £160 million in 2010/2011 (from £126 million to £139.5 million at current exchange rates). Export sales now account for 95% of the Austrian manufacturers revenues and the number of people it employs has increased to around 600.
Strong R&D budget
Bauer chief executive officer Otto Roiss attributes the buoyant sales performance to innovative products with strong economic and ecological advantages that result from a research and development budget accounting for 5% of turnover.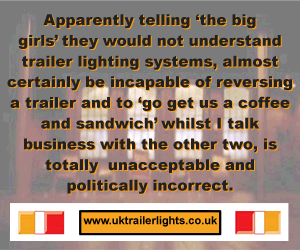 The secret of success for Bauer also lies in our ability to meet the needs of different customers, from individual farmers and growers to managers of large-scale operations,he says.For example, in the financial year we beat stiff international competition to win an order from the Iraq Federal Ministry of Water Management for 200 large-scale linear irrigation systems providing water to an area of approximately 20,000ha.
Sales to Russia (where Bauer is to build a new factory) and China increased in volume during the past twelve months but Romania and Bulgaria were the fastest-growing markets for Bauer Group, with strong performance also recorded in Australia, New Zealand and the USA.
UK & Ireland market highlights
In the UK and Ireland, Bauer has embarked on a dealer recruitment campaign to increase local access to sales and service support for irrigators and slurry equipment. An order for 12 potato irrigation reels to one grower was a highlight of the year, along with increased interest from dairy farmers in Bauer separation technology to solve storage capacity issues and make better use of slurrys nutrient value.
A compact slurry separator that should appeal to smaller-scale livestock farms was unveiled at the Agritechnica show in Hanover in November, along with new additions to the Rainstar reel irrigator range.
The Bauer Group at a Glance
Since its foundation in 1930, the BAUER Group - headquarters in Voitsberg, Styria, has been focused on irrigation and slurry management technology. Whilst initially producing wastewater and slurry pumps, the company first became an international player in the sector of irrigation technology in 1947 with the patent-protected Bauer lever lock coupling - named after Rudolf Bauer, the company founder. Today the company is developing rapidly in the biotechnology sector with wastewater treatment & biogas plants and it is focusing on three main sectors: irrigation management, waste management as well as energy management.
BAUER is the Global market leader in irrigation technology: A total of more than 1,5 million hectares is globally irrigated. A major part of sales representing 50% of the total turnover is achieved in the sectors of slurry and environmental waste processing. The BAUER Group exports to more than 80 countries of the world. With approx. 600 employees, Bauer made a turnover of about 160 million Euros in 2010/2011. With an export ratio of 95%, the main markets of the BAUER Group are Germany, France, the CEE countries, China, the USA, South-America and Australia.
Comments
No comments posted yet. Be the first to post a comment