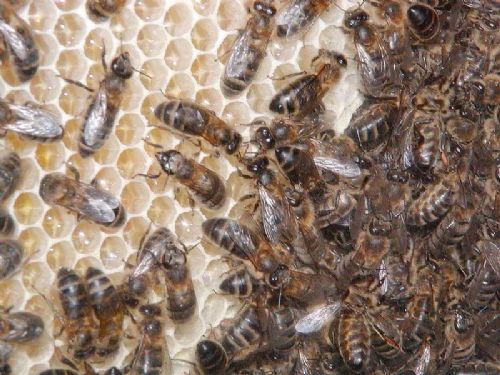 Rejecting calls for a ban on certain insecticidal seed treatments, the crop protection industry has moved to highlight the regulatory controls and stewardship advice in place to protect the health and welfare of bees.
"Science-based statutory controls on pesticide approval at EU and UK level include a specific assessment of any potential risks to bee health, and ensure that when approved products are used as directed there should be no adverse effects on bee populations," said Dominic Dyer, chief executive of the UK Crop Protection Association.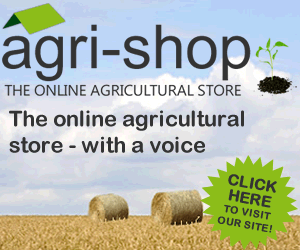 "The crop protection sector recognises the critical importance of bees as a pollinator for agriculture and food production, and the industry has committed a significant level of resource and expertise to support ongoing research and stewardship programmes aimed at protecting bee health."
"Over the past 18 months, we have distributed over 100,000 of our 'Bee Safe, Bee Careful' advisory booklets aimed at farmers, spray operators and beekeepers. We have spoken directly to hundreds of beekeepers up and down the country about the vital importance of crop protection and our industry's commitment to protecting bees."
"This is a key part of our wider commitment to ensure the safe and responsible use of pesticides through stewardship programmes such as the Voluntary Initiative and the Campaign for the Farmed Environment."
"The Crop Protection Association has also recently issued a new pesticides and bees garden booklet, supported by the British Bee Keepers Association and the Royal Horticultural Association, which will be widely available to the public at garden centres around the country."
"Most experts agree that the decline in bee populations is down to the Varroa mite and other parasitic diseases, combined with the problems associated with habitat loss, colony stress and climate change. We must that ensure that research effort and resource are not deflected away from these pest and environmental issues which together present the major underlying challenges to bee health," he said.
Mr Dyer warned that the removal of certain insecticidal seed treatments could result in unnecessary crop losses without any benefits for bee health.
"Where temporary restrictions have been imposed on these products in France and Germany, there has been no improvement in bee health and the regulatory authorities have now re-approved their use. These products are also widely used in Australia, which has one of the healthiest bee populations in the world."
"A ban on the use of these seed treatment products will not improve bee health, but would result in the loss of a very sustainable and environmentally friendly form of crop protection technology that is vital for food production in the UK and around the world," concluded Mr Dyer.
Comments
No comments posted yet. Be the first to post a comment