Beef Association raises labeling concerns
Beef Association raises labeling concerns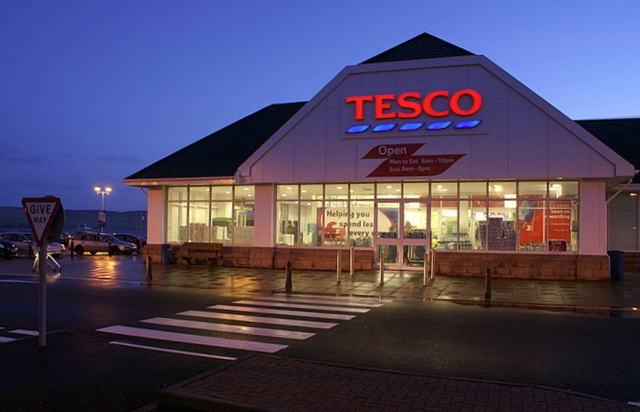 Confirmations that beefburgers sold in Irish and British supermarkets contained up to 29% horsemeat means retailers must pay closer attention to the labeling of the product, according to the National Beef Association.

The group said doubts may be raised over other labeling claims such as the country of origin.

"If a high proportion of horsemeat can find its way into a beef burger who is to say what else might happen on packing lines used by companies that process cattle from more than one country and sell a range of products containing a wide variety of cuts taken from different parts of the carcass" said Hamish McBean, NBA national chairman.

The investigation have also highlighted concerns about equine welfare and meat traceability the British Horse Society said.

The 2012 Defra decision to withdraw funding from the National Equine Database, and the subsequent loss of that database, has given rise to concerns that it is possible for contaminated horsemeat to be used in food.

Horses must have a passport which contains details of the drugs that a horse is given during its lifetime. If a horse receives certain drugs, it may not be slaughtered for human consumption due to fears over the effects of these drugs on people.

However, with no central database to facilitate checks it is now possible for a horse to be issued with two passports; one in which medication is recorded and an apparently clean one to be presented at the time of slaughter allowing the medicated horse to be passed as fit for consumption.

"It is obvious that here in the UK consumers, quite rightly, have high regard for the excellence and integrity of beef produced on British farms and that British beef is their favoured purchase" said McBean.

"We therefore urge every supermarket chain, small, medium or huge, to make every effort to ensure that country of origin in particular is not compromised and to accept that if they have labelled the beef in a pack as British then only beef that is British can be in the pack."

"Unfortunately it has become obvious over recent weeks that some companies, especially those that also retail beef from the Republic of Ireland, have become less interested in emphasising UK origin."

"One has removed the Red Tractor logo, which confirms high standards of British production, from its label and another describes the beef it sells is British without making it clear that it actually means British Isles – which of course includes another EU member State."

The moral issues of using horses as meat producing animals have also been brought into focus.

Unlike many countries on the continent Britain has never had a culture of eating horsemeat and even the idea of it causes revulsion amongst many animal lovers.

Years of unchecked indiscriminate breeding have resulted in literally thousands of horses with little or no value and a shortage of responsible and knowledgeable owners willing to care for them. Frequently these are the animals that end up at the abattoir and the BHS believes that tackling overpopulation should be our focus rather than debating the issue of consuming horsemeat.

The contaminated products had been stocked by a number of supermarket chains including Tesco.

The retailer said it was working "to ensure it does not happen again".

The British Horse Society said "once an animal has died there is nothing more that can be done for them."

"Furthermore, there is the issue of what to do with a horse's carcass given their size and the fact that it is, in most circumstances, both illegal and impractical to bury them. Equine cremation services do exist but for many people are prohibitively expensive, leaving sending their horse for meat as the only practical option."

Download

No comments posted yet. Be the first to post a comment
Display name

Please enter your name

Email
(optional)
Comment

Please enter your comment

Post Comment


Your comment submitted successfully.Please wait for admin approval.

Some error on your process.Please try one more time.