Beef and lamb boost as Russia ends import ban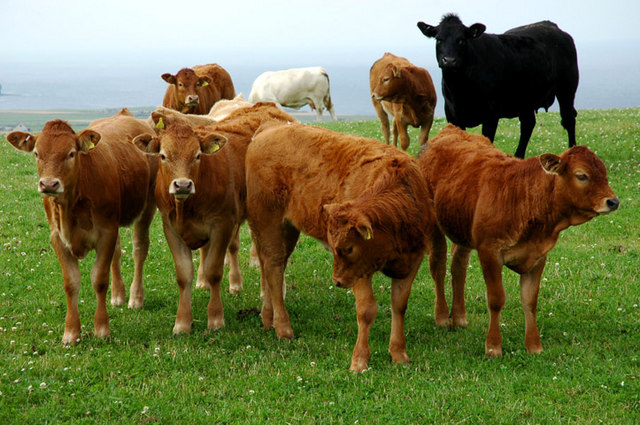 News that Russia is to lift its 26-year ban on importing British beef and lamb has been described as 'great news for the livestock industry'.Russia, then the Soviet Union, imposed the ban in 1986 following the BSE outbreak. Prime Minister David Cameron raised the issue during a visit to Russia. The worldwide ban was lifted in 2006 after sustained lobbying from Eblex and Defra.It's estimated that this change could be worth around £80million to £115 million to the British livestock industry over the next three years, but Russia kept the ban amid fears of the disease.Beef exports are due to start from a small number of plants in the new year, while lamb exports are expected to start in April.NFU livestock board chairman Charles Sercombe said: "This is great news and a massive boost for our industry, again demonstrating that British produce is in demand on both home and export markets.

"Russia is one of the largest global importers of beef and although there will still be a lot of work to do, the potential demand for our beef is huge.""The work of our levy bodies and government departments in continuing to open up these export markets is vital and will go a long way towards ensuring a competitive and sustainable beef and lamb industry."

Download

Trending Now
Viewed
Discussed