BSE threatened the future of Bill Mellor's business back in 1996, so he completely changed his farming system and became an active member of the NFU.
Sixteen years later, he proudly sits as the vice chairman of the NFU's national livestock board with a two year mandate to help provide a profitable, confident livestock industry that can invest in the future and sell to the world.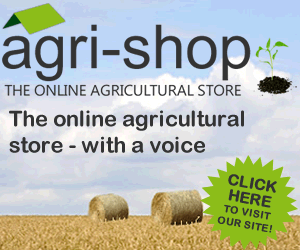 Bill, who used to finish 400 plus strong store cattle per year, now farms 120 acres of permanent grass on the urban fringe of South Manchester. Since 1990 he has built up a pedigree Simmental herd using artificial insemination. It is now a closed herd in an animal health scheme. Bill also keeps a flock of 75 Texel cross ewes put to a Dutch Texel ram. 
He now has his own dedicated markets for his beef and lamb. He sells pedigree breeding stock and retails beef via a box scheme. He also sells approximately 60% of his finished lambs direct to his own customers via a freezer box scheme and 40% are sold live weight at a local auction. Another significant contributor to the Mellor business is haylage for the equine market. 
One of the big challenges Bill will face during his tenure as vice chairman is the public's perception of the trial badger culls. 
"NFU cannot just be seen as an organisation simply wanting a badger cull,'' explained Bill.
"We have to prove to the public that we are an industry dedicated to protecting our livestock against bovine TB. I want to ensure we have a better strategy to stop the spread of TB into clean areas and to eradicate it from others." 
Acting chairman of the NFU North West livestock board from 2008 to 2011 and chairman in his own right since 2012, Bill has an honours degree in Animal Science. 
Charles Sercombe, a tenant farmer from near Melton Mowbray, Leicestershire, is the NFU national livestock board's new chairman and replaces Alistair Mackintosh who has stepped down after six years on the board.
Comments
No comments posted yet. Be the first to post a comment