25-06-2012 14:11 PM
| News
Government backing for new measures to support farmland bird populations has been confirmed following collaborative research by a consortium involving conservation groups, farmers and the crop protection industry.
Bird feeders could soon become a common sight on Britain's farms after trials found that farmland bird populations doubled when additional food was offered during the lean 'hungry gap' period from January through to late spring.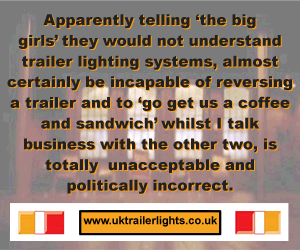 A meeting to present the research findings to Defra and Natural England officials took place last year at The Grange, BASF's biodiversity and sustainability demonstration site in Northamptonshire, involving representatives of the Game and Wildlife Conservation Trust, NFU, RSPB, LEAF and the Crop Protection Association.
In direct response to the results of the study, Defra has recently confirmed that new options will be available under environmental stewardship schemes from January 2013 to cover the costs of feeding birds during the winter months when it is hardest for them to find food.
Dr Alistair Leake, Policy Director at the Game and Wildlife Conservation Trust, explained the significance of the research:
"Conservationists agree on the need to provide extra food sources by growing wild bird seed crops, but the continued declines in many farmland bird species suggest that this measure alone may not provide enough food to sustain birds throughout the winter. This study has a very clear message: if we wish to help our farmland birds, then providing them with additional grain through game hoppers or bird feeders could be critical to their survival."
CPA communications manager Wendy Gray said:
"The need to increase food production while safeguarding the environment is a key priority for the agricultural sector. This collaborative initiative demonstrates that 'sustainable intensification' of our farming systems can be achieved, by combining modern, efficient crop production with targeted, well-managed measures to promote farmland wildlife and biodiversity. It also highlights the commitment of the crop protection industry, working in partnership with farmers and conservationists, to promote best practice and responsible stewardship in our farmed environment."
Comments
No comments posted yet. Be the first to post a comment