Specialist agricultural accountants Moore Thompson has backed a Government scheme designed to make exporting British food simpler.
The Farming, Food and Drink Exports Plan aims to remove trade barriers and encourage more companies and food producers to export and champion British food abroad.
The Government say the action plan aims to boost exports to high growth markets like India and China.
If it succeeds, it will boost an already thriving sector, with exports of food and drink likely to hit '12bn this year, up from '10.8bn in 2010.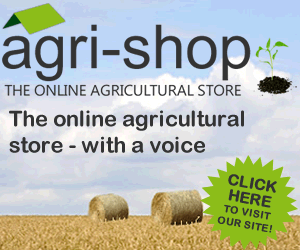 Andrew Heskin, a partner in Moore Thompson's Farming Sector team said: 'This scheme is good news for farmers, as trade barriers represent the biggest obstacle to companies and food producers in the UK looking to sell products abroad.
'Many of our clients have so much to offer the world, but are disadvantaged by high tariffs and taxes imposed to protect local producers'
'Breaking down barriers will encourage more SMEs to explore overseas opportunities, particularly in emerging economies which represent high-growth areas.'
In launching the scheme, Agricultural Minister Jim Paice said: 'British food is already known the world over for its quality, and with surging world population growth and demand for western products, there are huge opportunities for our producers to tap into emerging markets.
'I'm convinced the sector can become an engine for growth for our economic recovery. It's crucial we get the right support to business at home as well as championing British products abroad.'
The exports plan was developed by Defra, UK Trade and Investment, industry trade associations, and top exporting companies. A forum was co-chaired by Mr Paice and Paul Grimwood, CEO and Chairman of Nestl' UK and Ireland.
Being at the heart of the Fens, Moore Thompson has always provided specialist accountancy advice to agricultural and horticultural businesses with an agricultural team that knows the farming business inside and out.
Comments