Green MEP for London, Jean Lambert, has joined the RSPCA and Compassion in World Farming in calling for the mandatory installation of CCTV cameras in abattoirs across the country, following the emergence of shocking footage revealing serious incidents of animal abuse.
Secret filming by leading animal rights organisation, Animal Aid, has uncovered systematic cruelty and brutality inside Britain's slaughterhouses. Images taken from just one Essex abattoir in April 2010 showed pigs being burnt with cigarettes, animals being punched in the face and seriously injured pigs forced to drag themselves to slaughter. Covert recordings from eight randomly chosen slaughterhouses tell a similar devastating story and reveal serious breaches of animal welfare laws.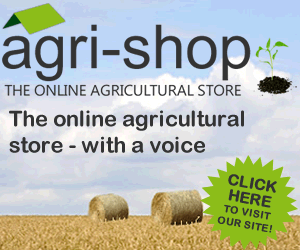 Appalled by the findings of Animal Aid's investigation, Jean has written to the UK Agriculture and Food Minister, James Paice MP, to demand the installation of CCTV cameras in all UK slaughterhouses and for the footage to be made available to independent parties outside of the abattoir [1]. Jean also believes that there should be better training and retraining for slaughterhouse employees, including casual staff.
Jean said: "The shocking scenes uncovered by Animal Aid prove the current abattoir legislation is not being properly implemented. Animal welfare is of the highest importance, and it is the responsibility of the industry and of Government to ensure that effective monitoring takes place and prosecutions are brought."
Comments
No comments posted yet. Be the first to post a comment