The Chartered Institution of Water and Environmental management (CIWEM) have appointed Dr. John Bridgeman as the new Editor-in-Chief of the Water and Environment Journal, as Prof. David Butler steps down after a 6-year term at the helm.
Dr. John Bridgeman has been in post at the University of Birmingham since 2005, following a 15 year career in the water industry. Since then he has developed an international profile for his contributions to research in water management and, in particular, the areas of potable water treatment and supply, and strategic asset management.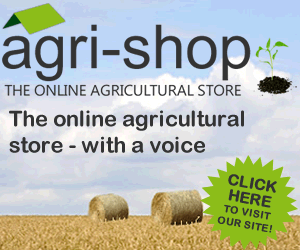 Dr. John Bridgeman is a Fellow of CIWEM, and previously sat on the Editorial Panel of Water and Environment Journal from 2004 – 2009. He also acts as a CIWEM Professional Reviewer. 
Prof. David Butler has overseen the journal in an amazing period of expansion that has seen the journal reach record paper submissions and subscription levels. David is moving on due to increasing international research commitments within the Centre for Water Systems at Exeter University. 
Nick Reeves, CIWEM's Executive Director said: 
"It has been a pleasure having David as Editor of the journal for the past 6 years and the increasing international interest and prestige of the journal are to his credit. We wish him the best as he continues his academic career and passes the baton to John Bridgeman."  
The Water and Environment Journal continues to be a prime publication for those in academia and practice alike. With an increasing impact factor, widening international readership, and a record of 600 papers submitted in 2011, all demonstrate that the journal continues to be a vital resource for those in the water and environmental sector.
Comments
No comments posted yet. Be the first to post a comment