The CLA today welcomed the Government's pledge to "free-up" farming following the publication of its response to the Farming Regulation Task Force led by Richard Macdonald.
The Association said the intention of Farming Minister Jim Paice to slash red tape would allow farm businesses to prosper but warned that the Government must follow through with the recommendations.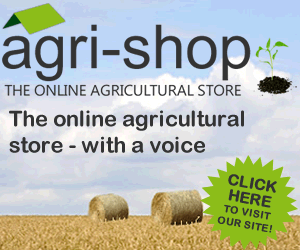 CLA President Harry Cotterell said: "The CLA has always supported the principle of 'earned recognition' and we believe clear implementation will lead to a much-needed reduction in red tape and form-filling for agricultural businesses.
"However, it is the Government's duty to ensure barriers to rural economic growth are removed as quickly as possible, particularly around planning policy, non-planning consents and village greens. This is essential for rural businesses to play their part in delivering sustainable development."
Mr Cotterell added: "We are pleased to see getting farmers online is a top priority for Defra but remain unconvinced that the Government's current plans will actually meet the needs of the 10 percent of rural communities who will not have access to superfast broadband."
Comments
No comments posted yet. Be the first to post a comment