Changes to Lion code will help producers switch packers
Changes to Lion code will help producers switch packers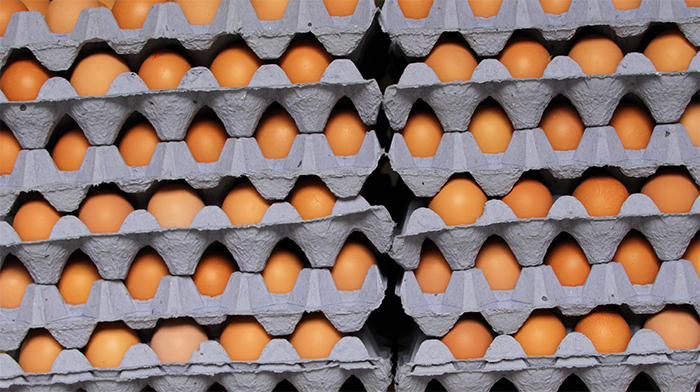 Egg producers may find it easier to switch packers in future following a decision that the Ranger magazine understands was taken recently by the British Egg Industry Council (BEIC).
Members of the BEIC, which runs the Lion code, are thought to have agreed a new procedure that will allow producers to move to a new packer even if they have outstanding contractual or legal issues with their existing packer.
Such issues will, in future, not prevent a producer selling his
eggs
to a new packing station.
Lion registration will be moved to the new packer whilst any contractual disagreements are resolved separately through legal channels.
The Ranger approached the BEIC to ask for confirmation of the procedural change, but the BEIC would not comment.
A spokesman said, "The BEIC is unable to comment on specific recommendations discussed at the BEIC subscribers' meeting until the meeting minutes have been circulated."
When we asked when the minutes would be circulated, the spokesman said, "We can't commit to when that might be."
Despite the BEIC's reluctance to discuss the matter, the Ranger has been told that the question of producers switching packers was discussed and a resolution passed at the latest meeting.
Under the procedure agreed by subscribers, the egg producer and his new packer would both need to inform Lion in writing of the intention to switch.
Lion would then inform the existing packer that the producer would be registered with the new packer within seven days.
The issue has been a delicate one for the industry, with opposing views within the BEIC membership. Some packers have felt that a potential new producer's move may have been unreasonably blocked in the past as a result of contractual disagreements with an existing packer.
Some producers who have felt their existing contracts had or should have ended have felt trapped by their inability to have their registration moved to a new packer.
Other packers have been reluctant for the procedure to be changed.
How the new process will work in practice only time will tell.
Download


No comments posted yet. Be the first to post a comment