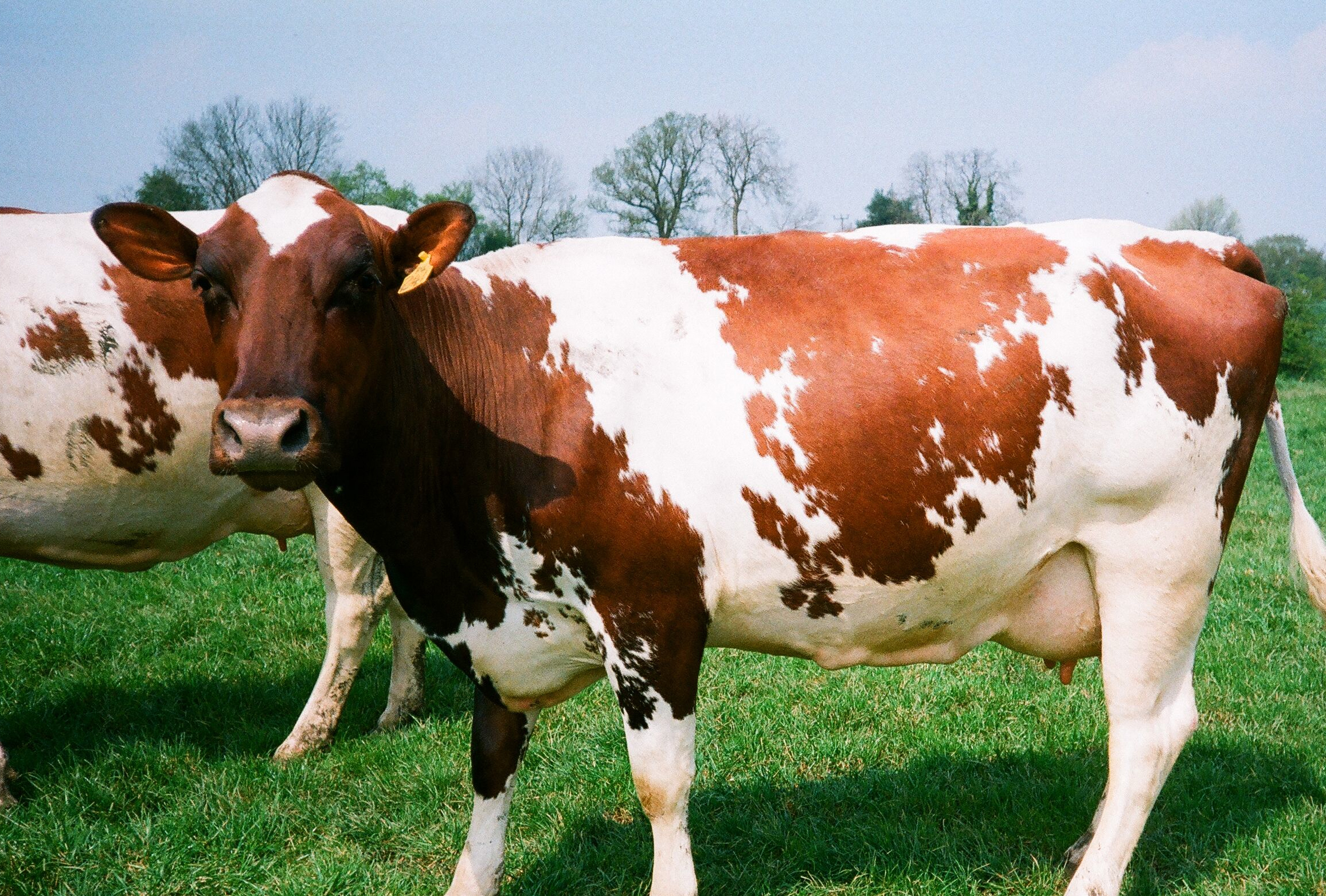 From 1st January 3013 the new surveillance for Bovine TB was introduced in a bid to stop the spread of the disease from the West Country.
The previous testing was undertaken on a parish basis but under the new regime testing will be undertaken on a county wide basis.
On top of this, larger areas have been added to the annual testing area, and this includes Hampshire and to the West
For any cattle movements away from the farmers holding number a pre-move test must be done, which will last for 60 days.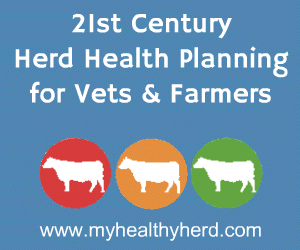 This pre-move test could include moving the cattle through a gateway onto a neighbour's field, if said field is under a different holding number.
This year's local cattle show calendar lasts for over 60 days which means competitors will have to undertake more than one test if they want to compete in all the shows, or not attend the first or last shows.
"Many people feel that this divided country between North-East and South-West creates an unfair playing field for livestock businesses, but the most important thing is to try and stop the spread of this dreadful disease" said Rural property specialists BCM.
Comments
No comments posted yet. Be the first to post a comment