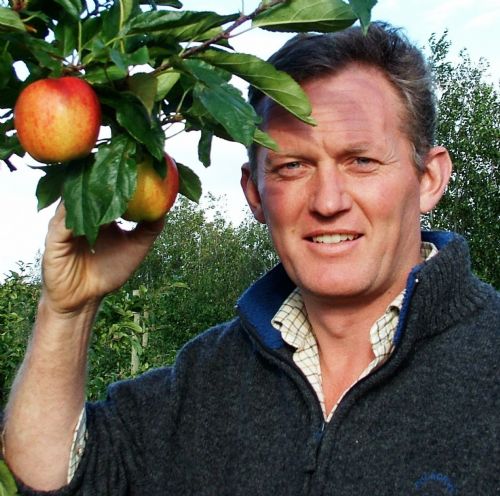 Chris Lillywhite-Hutch
Fruit growers are being urged to take heed of new chlorpyrifos application requirements ahead of the treatment season and make an immediate and wholesale switch in treatment practices to abide by new application measures, critical in securing the future use of the active ingredient.
According to Chris Lillywhite, who leads the Kent based agronomy team for Hutchinsons, the implications of the loss of chlorpyrifos to the fruit sector is a real concern.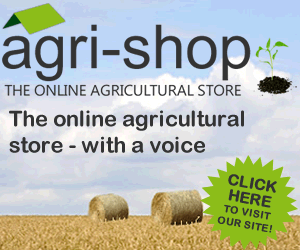 'Chlorpyrifos is the last of a generation of broad spectrum insecticides,' he says. 'It's used for controlling a wide range of pest species, including damaging caterpillar species as well as the rarer ' but highly destructive mussel scale and apple blossom weevil, as well as capsid bugs.
'If chlorpyrifos was not available it would need to be replaced with up to three additional sprays of more selective insecticides, for every one chlorpyrifos treatment,' he believes.
'That would see input costs escalate and in time we may find that 'old' pest species that have long been consigned to bygone books of orchard problems, make a return,' he warns.
Chris believes the new chlorpyrifos measures are 'black and white.' 'It's a means to an ends,' he says.
'If we want to keep the product then we have to use it under the new rules,' he urges.
For the fruit sector, where axial fan and tower sprayers are used, the new guidelines demand the use of the Albuz TVI low-drift nozzles for all applications, in addition to a 50 metre no-spray buffer zone beside watercourses for these imminent insecticide applications.
Chris believes that these nozzle and buffer zone requirements need to be taken as compulsory measures, despite not being part of current label requirements. 'The current label requirement were approved as a result of the last regulatory review of chlorpyrifos 12 years ago when the criteria was far less precautionary than today.
'New regulatory criteria are what we have to work with if we are to have a chance of getting chlorpyrifos products re-registered ' even if it doesn't relate to the current product labels,' affirms Chris.
'It's a chicken and egg situation. New rules to allow low drift nozzles to be accounted for in the registration process won't be introduced until the industry can prove they are a practical option, yet growers won't be legally compelled to change until the rules are on the label. Therefore, the campaign 'guidelines' must be adopted as if they are compulsory measures, or we'll lose the product.'
Comments
No comments posted yet. Be the first to post a comment