31-12-2008 00:18 AM
| News
CHINA.
CORN PRODUCTION GOOD.
Corn production in China is expected to be 153.54 million tons, lower than the initial estimates of 156 million tons for 2008.
However the fine weather is expected to bring yields of between 5.28 tons and 6.98 tons per hectare.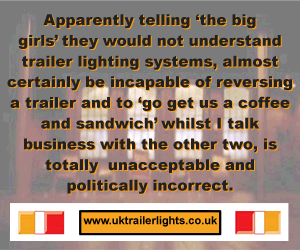 China was once a significant corn exporter to Asia, however the rising numbers of middle class in China, have seen an increase in domestic consumption.
Exports of grain have been banned for 2008, in order to cut back on any imports that otherwise may be required.
Wheat and rice are also under an export ban, to keep inflation of staples in order.
China is not expected to be an import country this year for grain, they should have sufficient supplies also, for the 5 ethanol plants now in operation in the country.
Comments
No comments posted yet. Be the first to post a comment