Auctioneers Halls anticipate in excess of 1,000 entries for their next plant and agricultural machinery collective auction at Shrewsbury Auction Centre on Thursday, April 5.
Already consigned to the plant section are a 2004 JCB 3CX Contractor Plus, a 1995 Case CK15 mini excavator, a Terek TC48 five tonne excavator and a 1998 Thaites six tonne dumper.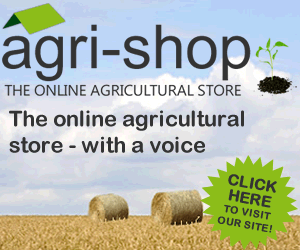 Tractors entries include a John Deere 2650 with a Quike 6230 loader, a New Holland 8340 and two 7840 models and Massey Ferguson 698 and 8220 models.
A good selection of trailers has again been consigned, including Ifor Williams and Richard Western models, together with harvesting, cultivation and livestock handling equipment. In addition, there is a good entry of mowers and ground maintenance equipment.
The vehicles section includes a 2005 Mitsubishi L200, a Land Rover truck cab 300TDI, a Dodge Spencer motorhome and even a Shakespeare power boat and trailer.
Entries have come from as far away as South Wales and Derbyshire and buyers are expected from across the UK, Ireland and Eastern Europe.
.
'Good quality and well maintained second hand plant and machinery is very sought after by buyers both within and outside the UK,' said Matt Williams, from Halls. 'It's the ideal time of year to be selling unwanted cultivation and harvesting equipment.'
Comments
No comments posted yet. Be the first to post a comment