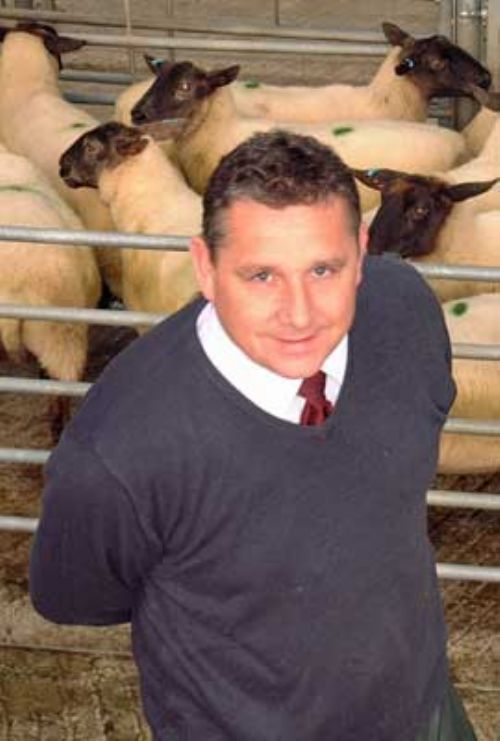 Nick Hyne
An excellent entry of 450 quality in-lamb ewes attracted a large attendance of prospective purchasers and a competitive trade on all breeds and ages at Shrewsbury Auction Centre on Tuesday, January 17.
Many bidders failed to fill their requirements as the highlight of the sale was a total flock dispersal on behalf of Messrs Barrow Farm Estates, Much Wenlock. Nearly 400 excellent quality ewes sold to an average just short of £160 per head (scanned at 170%).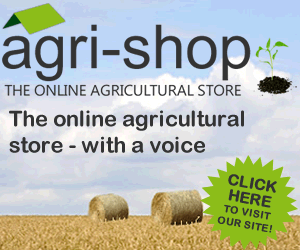 The flock's top price was £186 per head for Suffolk yearling ewes scanned at 150% for mid March.
Texel yearlings sold up to £177 per head. The older the ewes, the dearer they were, with full mouthed mules scanned at 200% realising £175 per head.
Other Suffolk yearling ewes scanned at 200% sold up to £188 from Mr Tony Breese of Newtown with Suffolk ewe lambs (empty) realised up to £90 from Messrs C. H. Hill of Much Wenlock.
"Now is the best time of year to sell in-lamb ewes at Shrewsbury and we would like more entries for our forthcoming sales," said auction centre manager Nick Hyne from Halls auctioneers, who can be contacted on Tel: 01743 462620. "More sheep of all sorts are needed to meet current demand."
A total of 1,340 finished hoggets sold to an overall average of 203p per kilo which was 7p on other local markets. The trade peaked at 224p per kilo or £76.20 for 34 kilo hoggets from Messrs J. Hotchkiss and Son of Bowling Green Farm, followed by 222p per kilo and £77.80 for 35 kilo hoggets presented from Messrs S. P. Smith and Son, Burlton Grange Farm.
Top price per head was £94 (196p per kilo) for 48 kilo corn fed, indoor hoggets from Ms A. M. Whiston of Lower Fenemere, Baschurch.
The cull ewes and rams section saw an entry of 383. Top price for ewes was £99.80 from Mr J. J. Rogers, Upper Farm while the rams sold to £ 98 from Ms K. Price, Lane End Farm.
Top prices in the store lambs section was a respectable £77.80 and £74.80 from Mr A. W. Kennerley of Petton Hall Farm. Auctioneer James Evans appeared for more entries to meet a strong demand from buyers.
Comments
No comments posted yet. Be the first to post a comment