Concerns over health and safety charges
Concerns over health and safety charges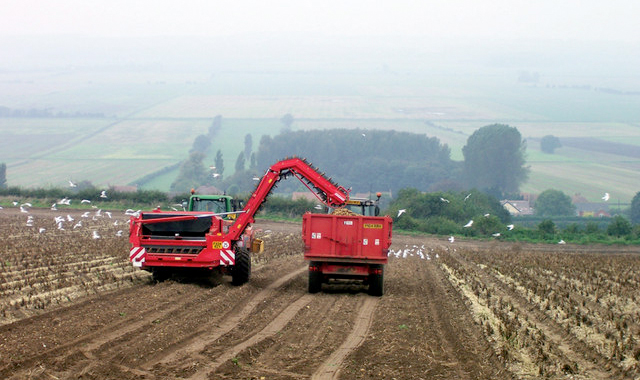 Plans by the Health and Safety Executive (HSE) to charge farmers who break health and safety laws have attracted concern by farming unions.

Despite NFU objections and suggested alternatives to the proposals last year, the Fee for Intervention (FFI) scheme is now likely to be implemented in October.

This will see HSE inspectors recovering their costs if they find a serious contravention of the law. Guidance published by the HSE shows that farmers will be charged £124 per hour for an inspection where a 'material breach' is discovered.

Estimated guideline figures seen by the NFU, show that costs could be in the region of £620 for an inspection and possibly double for service of a notice. This could be even higher where the HSE needs the opinion of a specialist third party consultant.

"We understand the financial pressures that the HSE is under and are supportive of the principle that only offenders should pay. However, the NFU is concerned that the implementation of the scheme will create a quasi-legal system with an unfair appeal system for our members" said NFU regulatory affairs adviser Ben Ellis.

"If anyone wants to dispute their ticket, in a system similar to a parking ticket, they will have to pay the cost of the appeals process at £124 per hour – that's a clear dis-incentive. Costs will also be recovered even if an enforcement doesn't take place through the courts - for example, if it is not held to be in the public interest.

"We are also concerned about how material breaches will be identified in practice and the financial implications for our members when an accident occurs. Many of our members are small, often family run businesses. If an accident occurs, this financial burden will only add to the great emotional and economic strain that the family is under."

The HSE proposals come at a time when the Farm Safety Partnership is growing, with 25 partner organisations now signed up and working together to improve the safety record of the farming industry. The NFU believes the FFI could result in more time and money spent disputing allegedly erroneous bills than proactively working to prevent accidents.

The NFU will be working with the HSE to ensure that only serious contraventions are considered 'material breaches' and will be providing further information to members when we have it on what contraventions constitute a 'material breach'.

Download

No comments posted yet. Be the first to post a comment
Display name

Please enter your name

Email
(optional)
Comment

Please enter your comment

Post Comment


Your comment submitted successfully.Please wait for admin approval.

Some error on your process.Please try one more time.