Bernard Matthews Farms can confirm that Defra have undertaken tests for Avian Influenza on two of its small breeder farms, following notification from the Company of an unusual drop in egg production levels.
The tests have shown a positive result for an avian influenza virus but Defra have confirmed that this is not either of the highly pathogenic types H5 and H7.
As a precautionary measure and out of a duty of care for our employees, we have sought guidance from the Health Protection Agency (HPA). They have advised that this type of avian influenza poses very low risk to human health and do not recommend providing Tamiflu treatment to our staff.
Whilst the two small breeder farms remain under movement restrictions until Defra have completed its tests, Bernard Matthews Farms other operations continue to run as normal.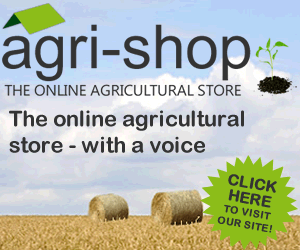 Avian Influenza is a disease of birds that continues to pose a threat to poultry flocks both in the UK and around the world. Bernard Matthews has in place clear procedures to identify avian influenza and, under the direction of Defra, the ability to control and eradicate the disease, without posing any risk to public health.
We will provide a further update in due course.
Comments
No comments posted yet. Be the first to post a comment