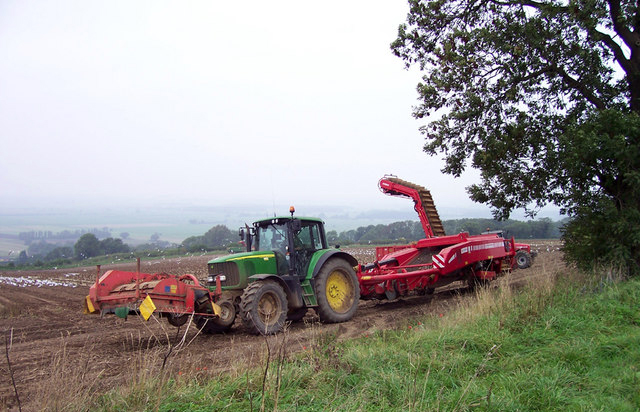 The agricultural sector needs to concentrate 'on the basics' in order to preserve margins in 2013, HSBC Head of Agriculture Allan Wilkinson has said.
Wilkinson warned that farm incomes are expected to plateau next year, which means farmers must place extra emphasis on costs of production and enterprise margins.
Recent weather events impacted on the UK cereal sector and price volatility has high
light
ed the need to plan effectively.
"There are no secrets to being the best – the attributes have been well documented and include a strong desire to succeed, a clear strategy, maximising the deployment of all business resources, regular benchmarking and business planning. Last but not least, a thorough understanding of your main customers is essential" Wilkinson said.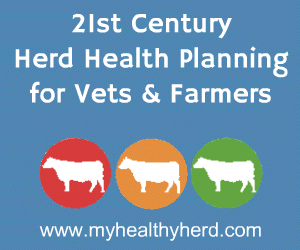 "Price volatility on both sides of the budget mean that the range in the final margin can be wider than ever, the margin for timing difference being shorter than ever."
"After recent high levels of farm incomes, this has to be the year to concentrate on the basics in order to preserve margins. Forward Planning 2013 not only allows current capital investment to be assessed prudently, it also allows those in the agriculture sector to quickly assess the changes required in order to maintain viability as market conditions change."
The guide includes an in-depth analysis of Brazil's agricultural sector and how it has developed so that it exports its products across the world, as well as a feature by HSBC Commercial Bank's Head of Economics Mark Berrisford-Smith on how the Eurozone debt crisis is impacting Sterling and our economy.
• Cereals: The probability of decreased price in 2013 must be significant given the strong 2012 harvest values. Many businesses still find themselves short of tonnage, cash and profit from 2012 when they might have expected to be in a strong position; there is a need to concentrate on marketing to secure benefit from present conditions
• Oilseeds: The Oilseed market is strong, and European conditions have given further impetus to the market The prospect of price stability is probably greater than last season, and the gap between 2011 and 2012 harvest values is around £30T, with MATI F now some £50T lower for November 2013 vs 2012.
• Inputs: Oil and energy inflation has been held back by the worldwide economic slowdown, whilst fertiliser has remained stable. The impact of continued weakness in Asian economies, and instability in the Middle East remain the two greatest influences which could change all of the assumptions.
• Milk: The milk price is volatile and is likely to be impacted by a number of factors, including farmer's political power, the cost of production, the value of cream (which is expected to rise), currency and support prices.
• Red meat: UK beef production is unlikely to recover from current low levels in 2013 and the weak economy both in the UK and abroad could dampen prices. Although home sheep consumption continues to fall, exports are rising and we expect to see growth in sheep flocks next year. However, 2011 may prove to have been the peak in the current profitability cycle
Comments
No comments posted yet. Be the first to post a comment