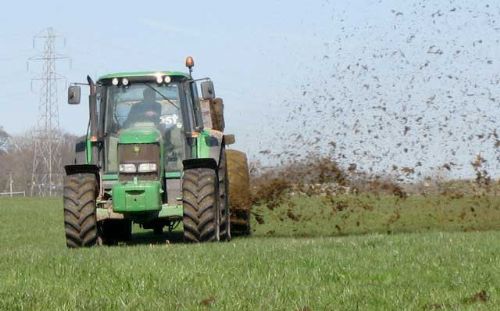 Farm inspections last year revealed more than 2,000 breaches of cross compliance rules costing farmers and food producers over £2m in reductions to their direct payments, according to the Rural Payments Agency (RPA).
Figures released today show the total number of failures found in 2011 was 2,046, slightly up on 2010.   The highest numbers of breaches were among cattle keepers for failing to report the deaths or movements of their animals.  Across all agricultural sectors, but particularly for cattle and  sheep farmers, failure to keep adequate records was a major cause.
However, there was a drop in repeated breaches and intentional non-compliance plus fewer breaches of animal welfare rules and regulations on agricultural nitrate pollution risk.
RPA Operations Director Paul Caldwell said: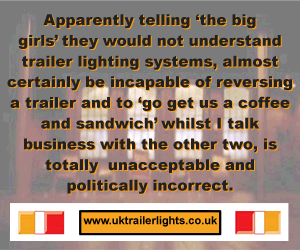 "RPA will be working closely with the new Farming Advice Service and our stakeholders to support the industry in meeting the cross compliance rules for the 2012 scheme year and beyond.  We would urge farmers to take a look at the list of common errors to ensure they avoid making the same mistakes.
"The key risk areas are also highlighted in the Guide to Cross Compliance in England 2012 booklet which all farmers will have received earlier this year.  I would also urge them to read this and make sure they are aware of any changes that could affect their farms."
Comments
No comments posted yet. Be the first to post a comment