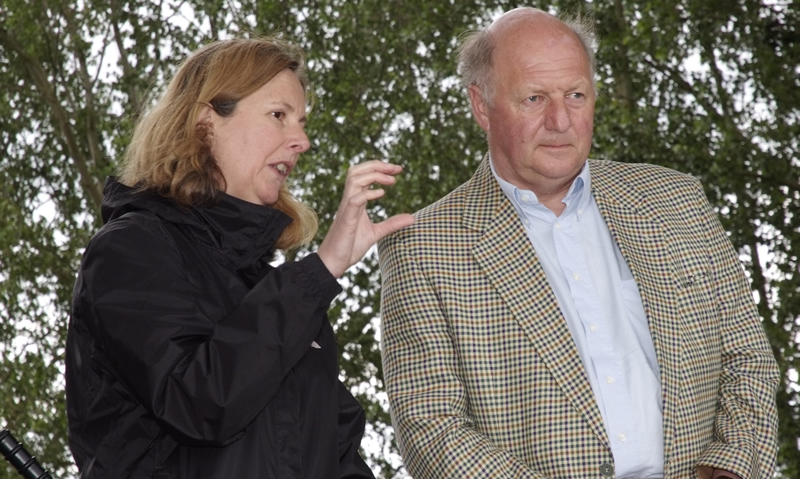 Dr Helen Roy and Jim Paice MP
Even before all the gates had closed for Open Farm Sunday 2012, the internet was buzzing with tweets and messages of thanks and appreciation for the hundreds of farmers that had opened this year.
Feedback to organisers LEAF (Linking Environment And Farming) indicates that the vast majority of the 335 farms that opened had achieved their expected number of visitors, with many farms reporting a record year for attendance. Across the country, from Westfield Farm in Aberdeenshire to Burrow Farm in Devon, to Chapman Farm in Norfolk to Ides Farm in West Sussex – the crowds flocked to discover the story behind their food and have a great day out too! LEAF have estimated that the total number of visitors for the seventh Open Farm Sunday will have reached 150,000.
Caroline Drummond, LEAF's Chief Executive is delighted with this year's events. "Open Farm Sunday is the only event in the food and farming calendar that really unites and celebrates the fantastic work our farmers do and this year we certainly celebrated in style! For each farmer that opened there were many, many more – amounting to thousands of helpers in total, including neighbouring farmers, advisors, industry contacts, relatives and friends who all worked together to make Open Farm Sunday 2012 the amazing event that it was. To everyone that opened their farm, or helped out, whether they had 20 visitors or 2,000 I'd like to send a massive thank you from LEAF. Thanks go to all our sponsors and supporters too, many of whom also helped in many ways on the 17th June. "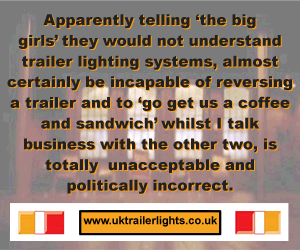 A major new activity for Open Farm Sunday this year was The Pollinator Survey which was done in
conjunction with Syngenta and the NERC Centre for Ecology & Hydrology. Over one hundred farms took part and over 1500 sets of results from the day have already been recorded on the website. Over 40 scientists helped out at farms and have reported a real enthusiasm from the public for learning more about insect pollination and helping farmers improve their understanding of this vital process.
Open Farm Sunday also received support from MPs and ministers – including Jim Paice Minister of State for Agriculture and Food who attended Coldham Estate near Wisbech and took part in the Pollinator Survey. Scottish Cabinet Secretary for Rural Affairs, Richard Lochead visited East Grange Farm, Forres and Welsh MP Huw Irranca-Davies joined visitors at Slade Farm in South Wales.
As with previous years the range of events – both in terms of size and content - was extensive but the feedback from visitors for all types of events has been overwhelmingly positive.
Plans are already underway for next year's Open Farm Sunday will take place on Sunday 9th June 2013.
Comments
No comments posted yet. Be the first to post a comment