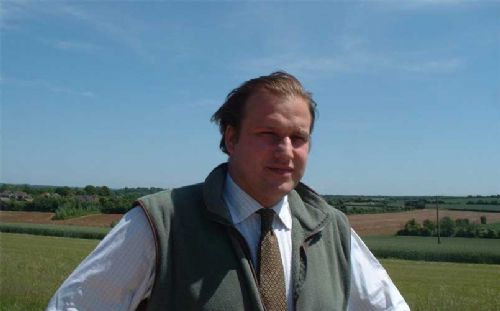 Andrew Bays
DEFRA have announced the new Rural Economy Grant (REG) which provides funding to enable significant "game changing" transformational performance in farm, forestry, tourism, agri-food businesses and micro-businesses in rural areas in England.
The total amount of grant money available is £60 million and they are looking at individual grant sizes of between £25,000 and £1 million. The idea of the grant is to unlock significant rural economic growth in key business areas.
The grants are available in any "rural location" except for support for micro-businesses which is limited to rural growth network areas only.
Andrew Bays, Managing Partner at BCM, comments: "At the outset, this seems to be a very significant grant scheme and one which would apply to a lot of rural businesses. However, potential applicants will need to read through carefully and check they meet the eligibility criteria.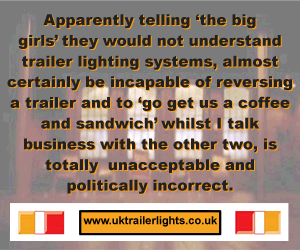 The first round of applications need to be submitted by 30th April 2012 so potential applicants need to be quick off the mark".
Comments
No comments posted yet. Be the first to post a comment