The NFU today condemned Dairy Crest's price cut to farmers supplying into its nonaligned liquid contracts.
NFU dairy board chairman Mansel Raymond said Dairy Crest's decision to slash the price paid to its producers by two pence per litre (ppl) with a mere four days' notice was "outrageous."
"How can any farmer run a business faced with cuts of this degree and immediacy?" said Raymond.
"It is clear from its recent trading statement that Dairy Crest finds itself in a challenging position in the market place, a position where it seems unable to get a fair market value for fresh milk from its customers. But this is no excuse for paying a farm gate milk price which is 3-4ppl below the costs of production," he added.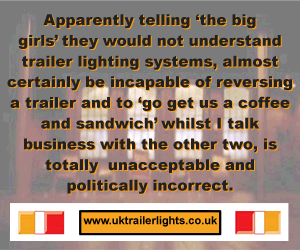 "This only reinforces the need for balanced and fair milk contracts. Farmers supplying Dairy Crest liquid contracts are now forced to accept a price cut they have not agreed to, for at least the 12-month notice on their contract.
"This is sheer exploitation and the clearest demonstration yet that those dairy contracts, where buyers have the discretion to change price without mutual consent, must have break clauses which allow farmers to leave earlier."
NFU President Peter Kendall also condemned the decision and said he would be calling on Farming Minister Jim Paice to take action over unfair milk contracts.
He said: "The exploitative position farmers find themselves in will continue to be used against them by milk buyers unless we see either a robust code of practice or legislation put into operation very soon.
"I will be calling on Jim Paice to ensure the days when milk processors can treat farmers in this way are put behind us. The basic component of a contract is certainty.  With a 2ppl price cut at four days' notice, Dairy Crest has demonstrated that its contract with farmers is fundamentally a bad one."
Comments
No comments posted yet. Be the first to post a comment