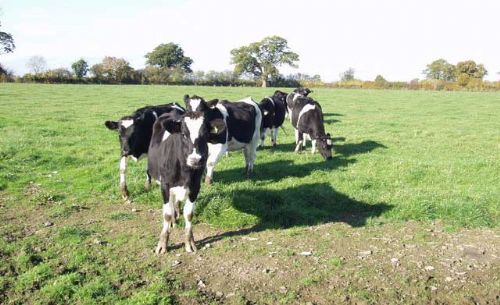 The NFU is calling on its dairy farmers to make the most of the current seller's market conditions for liquid milk sales.
Following on from a '1bn UK shortfall at farmers' expense (over an 18 month period in 2010 and 2011), competition between processors means demand for raw milk is increasing.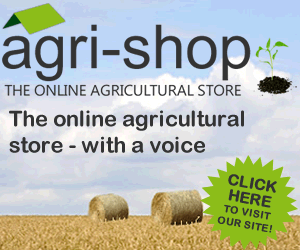 Speaking today (Tuesday) at the European Commission Dairy Advisory meeting in Brussels, NFU dairy board chairman Mansel Raymond highlighted how important it is that farmers get the best price for their milk in the coming months.
'According to Kite Consulting figures commissioned by Dairy Crest Direct, cost of production for the current year to March 2012 is forecast to be 32.30 pence per litre (ppl), which means a break even milk price of 29.33ppl. This data coincides with the latest Defra average farm gate milk price for January of 28.84ppl, which means farmers are still being forced to produce at a loss,' he said.
'The collapse of two dairy processors in the past weeks has been a stark reminder of the intense competition in the middle ground liquid milk market, which undoubtedly extends to the entire dairy category. However, any dairy processor who is looking to the farm gate milk price to relieve the pressure should be warned ' farmers now have options and will not accept price cuts.
'Dairy farmers are in demand and I'm encouraging them to stand up and to join the fight for fairer contract terms and accept nothing less than a profitable milk price.
'Processor undercutting processor in the middle ground or any other part of the dairy market has to stop. Now is the time for a longer term approach. Farmers are committing to investment decisions for this and the next generation, so they need to know their milk buyer can be and wants to be part of that future, by committing to fair terms and conditions.
'The NFU is working towards a cohesive, realistic and sustainable strategy for the UK dairy farming sector. In the short term, this requires balanced contracts via an industry code of practice. On this solid foundation we believe the long term can mean growth and profitability.'
Comments
No comments posted yet. Be the first to post a comment