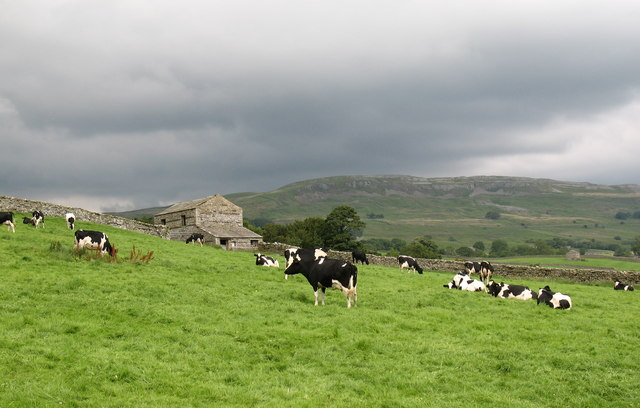 Dairy farmers are likely to face worrying tax bills this winter, despite many producing milk at a loss following well-publicised price reductions by processors.
Although cash flow and profits are already tight – and likely to be even tighter over the winter months - farmers stand to incur hefty tax charges in January next year, following comparatively good milk prices in the 2011/12 financial year.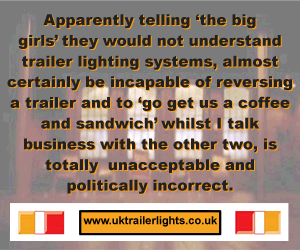 "While profits may not have been at levels farmers would have liked, accounts being produced for that year indicate that the income for 2012 rose compared with the previous year," says Mike Butler, senior partner at accountant Old Mill. "Where profits rise, tax liabilities rise also."
Given that HM Revenue & Customs also requires six months' payment up front for the forthcoming tax year, the financial pressure is set to intensify further.
"Payments on account for each year are based on the preceding year's liability, and a higher tax bill requires the settling of the balance in the January of the following year," says Mr Butler.
January 2013 will therefore see farmers having to pay the balance of 2011/12's higher liability, as well as the first payment on account for 2012/13, with an equal second instalment due in July 2013.
"All in all it is a double whammy, precisely at a time when cash flows are at their tightest," says Mr Butler. "Given the precarious financial position that most dairy farmers find themselves in at present, such additional demands seem perverse, and could mean they will have to compromise in one area or another to settle their tax bills."
However, there are ways to mitigate the problem. "Carefully examining 2011/2012 accounts and allocating costs correctly between revenue and capital can yield significant savings," he adds. "In addition, looking at profit share ratios and, for those that planned ahead, declaring pension contributions, will be a huge help."
Farmers operating as sole traders or partnerships can ask HMRC to reduce their payments on account for 2012/13 when a reduction in profits is anticipated. "Getting your management accounts in order well ahead of the year end will give you time to see where you need to invest to mitigate significant tax liabilities," says Mr Butler. "You could also look at options like using corporate partners or limited companies to deliver savings. However, changing your business structure could affect eligibility for the new Single Payment Scheme, so take care to preserve those entitlements."
Careful planning is particularly crucial this year, given that farmers can no longer buy their way out of profits, following the removal of 100% capital tax relief on plant and machinery purchases in excess of £25,000, he adds. "Time is of the essence – act now to make sure you don't have any nasty surprises in the New Year."
Comments
No comments posted yet. Be the first to post a comment