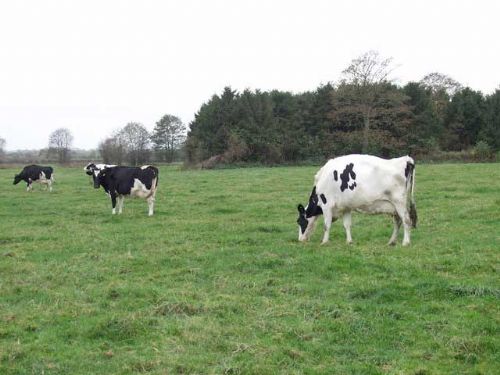 British milk producers affected by herd movement restrictions can apply now for additional quota to cover some excess production caused by the restrictions which apply to animals from holdings affected by certain diseases.
The TRQ is based on the principle that movement restrictions will prohibit the sale of newly calved heifers, so a producer may have little option but to add these heifers to the dairy herd. The retention of surplus stock may lead to producers exceeding their milk quota.
Eligible producers whose milk deliveries have exceeded their quota can, therefore, apply for a reallocation of milk quota to partly offset the difference.
To qualify for a TRQ for the 2011/2012 quota year, a producer must have been under a movement restriction for a period during the quota year, i.e. the movement of animals (other than possibly direct for slaughter) was prohibited by a formal notice or order served on the producer.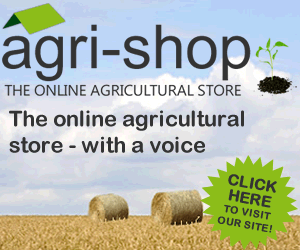 Producers will not qualify if they:
Disposed of any unused quota, by permanent transfer or lease; or
Purchased dairy cows; or
Purchased in-calf heifers, after a movement restriction was imposed, unless they can demonstrate a prior contractual commitment to do so, or
Were subjected to a herd movement restriction simply due to an overdue test, unless they can provide evidence that extenuating circumstances for the delay was beyond their control.
The reallocation, under  Regulation 19 of the Dairy Produce Quotas Regulations 2005, as amended, will be made as part of the levy calculation process carried out by RPA in June/July 2012.
Comments
No comments posted yet. Be the first to post a comment