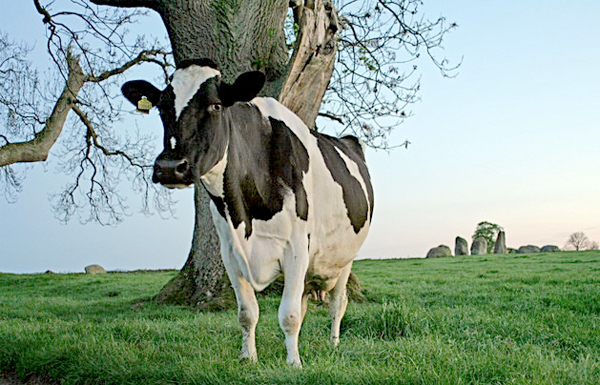 Milk buyers must be more transparent and clear about milk pricing policies according to the dairy coalition.
The coalition, which includes farming associations who protested at milk price cuts earlier in the year, has said more should be done to help ease the crisis in the dairy industry.
Following meetings with processors, retailers, milkmen and dairy farmers the clear theme is a lack of transparency about where money is going and who is getting what from the market.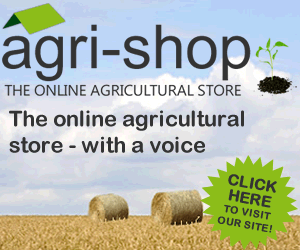 Members of the Dairy Coalition, NFU Cymru, the NFU, NFU Scotland, FFA, TFA, WFU and the RABDF, met today at Stoneleigh and called for transparent milk pricing policies, clearer country of origin labelling and further price rises for struggling British dairy farmers to ensure the UK dairy industry can move towards a sustainable future.
"Just last week I met representatives of the doorstep milk delivery industry, who have experienced significant price inflation" said David Handley, chairman of Farmers for Action.
"I've met retailers who claim to be paying more for milk and processors who claim their margins are non-existent, but at the end of the day, farmers are barely 0.5ppl better off than six months ago, yet their costs of production have risen by at least 2ppl."
Stephen James, NFU Cymru Deputy President said, "All we want is a fair deal for the consumer, the farmers and those in between. As a coalition we will be closely monitoring dairy markets in the coming weeks. We need to know we are getting our fair share out of the market.
"Our members are telling us; no milk buyer can be allowed to get away with holding back cash owed to farmers. The bills are mounting and patience is fraying. Whether on a liquid or cheese contract, dairy farmers need to know that improvements in the market are immediately translated into farm gate price rises."
Comments
18-10-2012 20:55 PM
| Posted by John
As we say in America, you don't get what you DESERVE, you get what you NEGOTIATE. Change who is supposed to being getting you a fair price and negotiate harder. That is the only way.
22-10-2012 19:31 PM
| Posted by Ahsan Mohammed
The vary many dairy farmers I meet are fed up with the awful way they are being treated. It's utter madness that bottled water is more expensive than milk. Is anyone out there listening to them. Are the successive governments hostage to the supermarkets, just as they were to the News of the World? I feel the issue of market forces is not convincing. Can we please show a little care and compassion !