A heavier reliance on the dairy industry is helping the South Island to ride out tougher economic conditions, according to an index produced by accounting firm Deloitte.
The Deloitte South Island Index measures the market capitalisation of 33 companies with head offices or the majority of their business in the South Island and puts them into an index relative to their size.
For the first six months of this year, the index was down by 8.5 per cent, beating New Zealand's benchmark NZX-50 index which fell 21 per cent. Over the last quarter (April to June) it has risen into positive territory, growing 3 per cent versus the NZX-50's drop of 8 per cent.
Deloitte partner Paul Munro said his firm decided to put together the index at the start of the year because of growing sentiment in the market that the further north you went in New Zealand the worse you were hit by the current economic climate. He said the firm wanted an empirical way to measure it but said the results were not as simple as just taking the overall figure.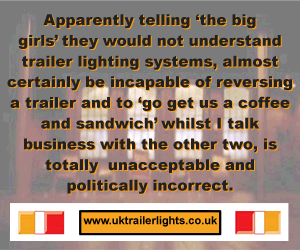 Comments
No comments posted yet. Be the first to post a comment