A West Coast deer farmer has lost two thirds of his herd after deadly 1080 pellets were dropped over his property.
Before the Animal Health Board drop on July 25, allegedly including a night time drop, Wayne Fairhall of Kaiata, 5km east of Greymouth, had 16 deer grazing his farm block.
By Friday, 10 of the animals were dead after grazing on the poisoned pellets and most of the others were holed up in a clump of bush on the farm, their fate unknown.
Fairhall said that on Monday the deer were running around fine but when he returned home from work on Tuesday he found a dead deer in the gateway.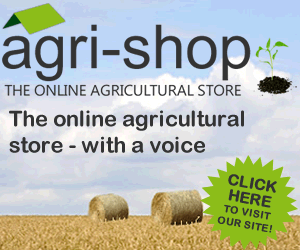 "I got worried and started walking through the paddock and found more deer. I went round and there was 1080 everywhere."
His partner Anthea found a deer in its death throes while feeding out on Wednesday.
Comments
No comments posted yet. Be the first to post a comment