Farmers are urging members of the public walking near farmland to keep their dogs under control following a spate of sheep worrying in which pregnant ewes have been killed.
NFU Cymru has received reports of sheep worrying in the Llanrwst area, now causing even greater concern to local farmers as the lambing season gets under way.
NFU Cymru Group Secretary Gareth Williams said, "We need the cooperation of the public to help to eliminate sheep worrying, which has become a perennial issue. While we understand dog owners need to exercise their pets and enjoy walking in the countryside, they should understand the need to keep dogs on leads when around farm animals. It should be common sense. Part of the problem is that dogs are now banned from many beaches where people traditionally used to take them to exercise. While there is an obvious financial loss for farmers, such attacks on sheep by dogs cause senseless suffering and death to the animals, huge distress and the aftermath can be terrible to witness."
"Walkers need to be aware of the risk unleashed dogs pose to sheep and lambs. They can chase, attack, maim and kill. It's a situation that cannot be allowed to continue, so we are asking responsible walkers and dog owners to report those who transgress," Mr Williams said.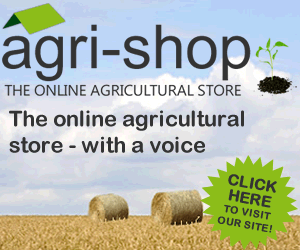 For some time NFU Cymru has been producing dog warning signs in Welsh and English for farmers who keep livestock in fields that have public rights of way running through them.
Comments
No comments posted yet. Be the first to post a comment