11-01-2007 00:00 AM
MPP Leona Dombrowsky has held the Minister of Agriculture post for more than two years, but she said there's still a lot for her to learn.
The Prince Edward-Hastings MPP learned she will retain her portfolio after Premier Dalton McGuinty unveiled his new cabinet Tuesday afternoon. Dombrowsky is one of nine women on the 28-person cabinet. Dombrowsky retained her portfolio while 10 of the faces on the cabinet are new. She told The Intelligencer she had no expectations as to what McGuinty would do with her but was pleased with the premier's decision.
"I am very happy," she said. "It's an honour and a privilege to be asked by the premier of Ontario to serve as a member of his cabinet."
Though Dombrowsky has served as the minister since June 2005, she said it would be misleading to assume there is no learning curve for her in retaining the position.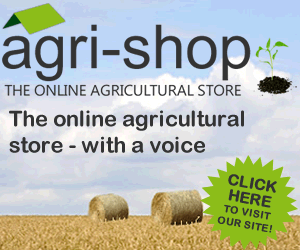 "I'm not going to suggest at all that there isn't a learning curve," she said. "I think it is fair to say that one would expect that one who has served as a minister would have a general knowledge and appreciation of the file."
The farming industry is one that comes with many challenges due to its market-driven basis, she said. When an industry operates in such a manner, there is always new information to learn and experiences to learn from, Dombrowsky said.
Comments
No comments posted yet. Be the first to post a comment