Seed and pulse processors Dunns supply specialist premium quality pulse products for human consumption markets worldwide.
They have now been awarded the Grade A British Retail Consortium (BRC) 'Global Standard for Food Safety' certificate as they continue to develop end use markets for UK pulses and pulse growers.
"This award means that our site satisfies the stringent BRC requirements and is good news for UK pulse growers as we continue to develop end uses for added value human consumption pulse products," says Franek Smith of Dunns.
"The certification covers our processing operations – cleaning, skinning, splitting and packing of our premium quality pulses for worldwide human consumption markets."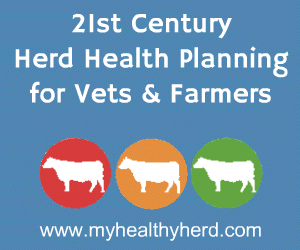 Dunns are one of the largest pulse processors in the UK and produce specialist premium quality pulse products for worldwide human consumption markets, in addition to being a major UK agricultural seed wholesale company.
Market demand for pulses is based on the fact that pulses are healthy, high protein and high fibre foods. The company's pulse products are destined for customers in the UK and throughout the world.
Dunns supply canning and packeted products for supermarkets, mushy peas for the traditional fish and chip shop trade, split green peas for soups and casseroles, and yellow peas for grinding into flours for ethnic recipes. While their dry roasted bar snacks and sweet pea paste are for confectionery products in the Far East.
"We are no longer just an agricultural facility," adds Mr Smith, "we are also a food factory, taking in quality pulses and converting them into value added food products. So, our traceable production process forms a key part of the priority we give to the quality of our products, and this BRC award underlines our commitment."
Comments
No comments posted yet. Be the first to post a comment